Home
Main content starts here, tab to start navigating
An Unparalleled Dining Experience
Mastro's collection of sophisticated steakhouses and Ocean Club Seafood locations are recognized for their combination of world-class service, highly acclaimed cuisine and live entertainment in an elegant, energetic atmosphere.
Our Dress Code
Locations & Menus
A Culinary Adventure
Experience exquisite wines, the freshest seafood, the finest prime steak, and genuine service.
Our menu features 28 days of wet-aged USDA Prime steaks cooked in a 1,500-degree broiler served sizzling hot with clarified butter on plates heated to 450 degrees. At Mastro's we have an array of the freshest seafood selections, like our 2-foot-tall seafood tower of chilled crab legs, shrimp and oysters served over a cloud of dry-ice. Bespoke cocktails are dramatically presented in a haze of dry-ice, the list of world-class wine is extensive, and of course, Mastro's has a premium selection of beer available.
Live Entertainment
Enjoy live entertainment at the bar seven nights a week while sipping on hand-crafted cocktails and eclectic wines. Mastro's is committed to delivering an unforgettable experience, every time.
View Features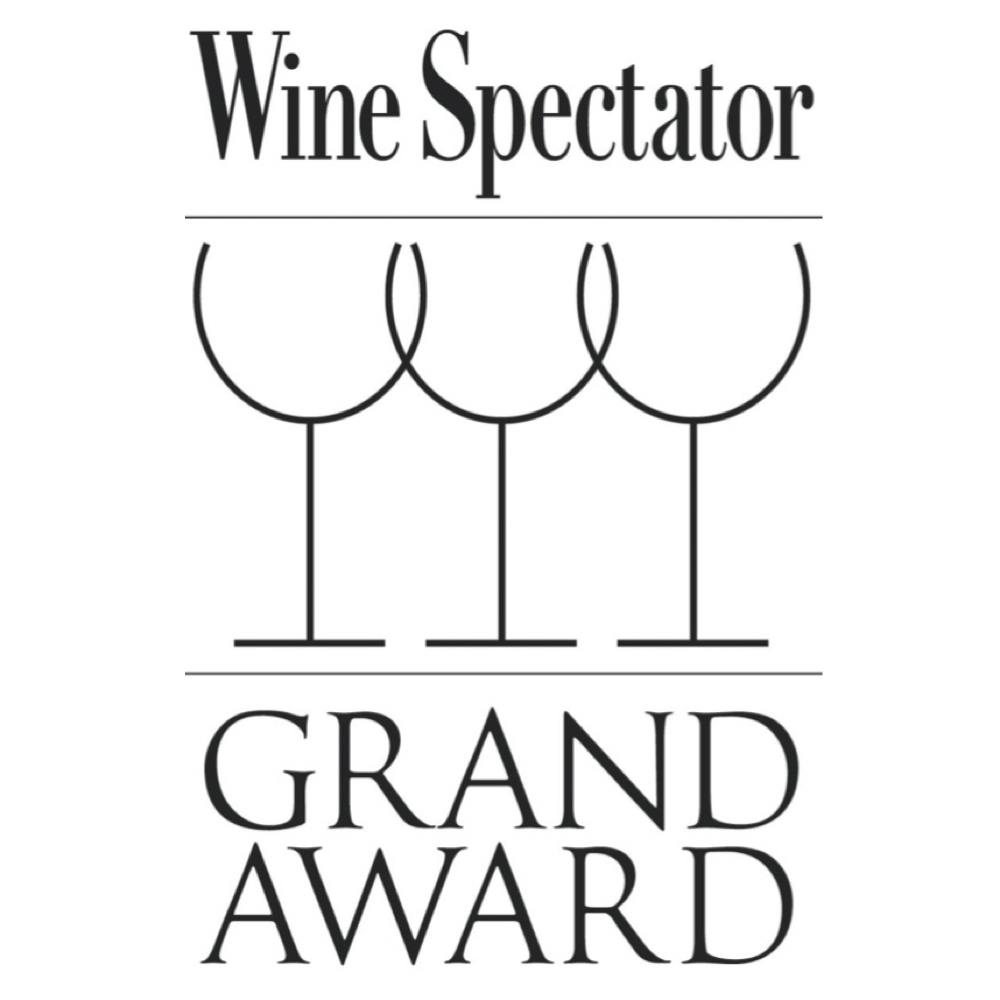 Wine Spectator
Grand Award Winner 2023
Mastro's Houston
Best of Award 2023
Scottsdale Ocean Club | City Hall Scottsdale | Beverly Hills Steakhouse | Beverly Hills Penthouse | Costa Mesa | Malibu | Newport Beach | Palm Desert | Thousand Oaks | Ft. Lauderdale | Chicago | Boston | Las Vegas | New York | Washington DC | North Scottsdale | The Woodlands | San Francisco | Los Angeles


Our Privacy Policy has changed. Click here to review.