Main content starts here, tab to start navigating
About Us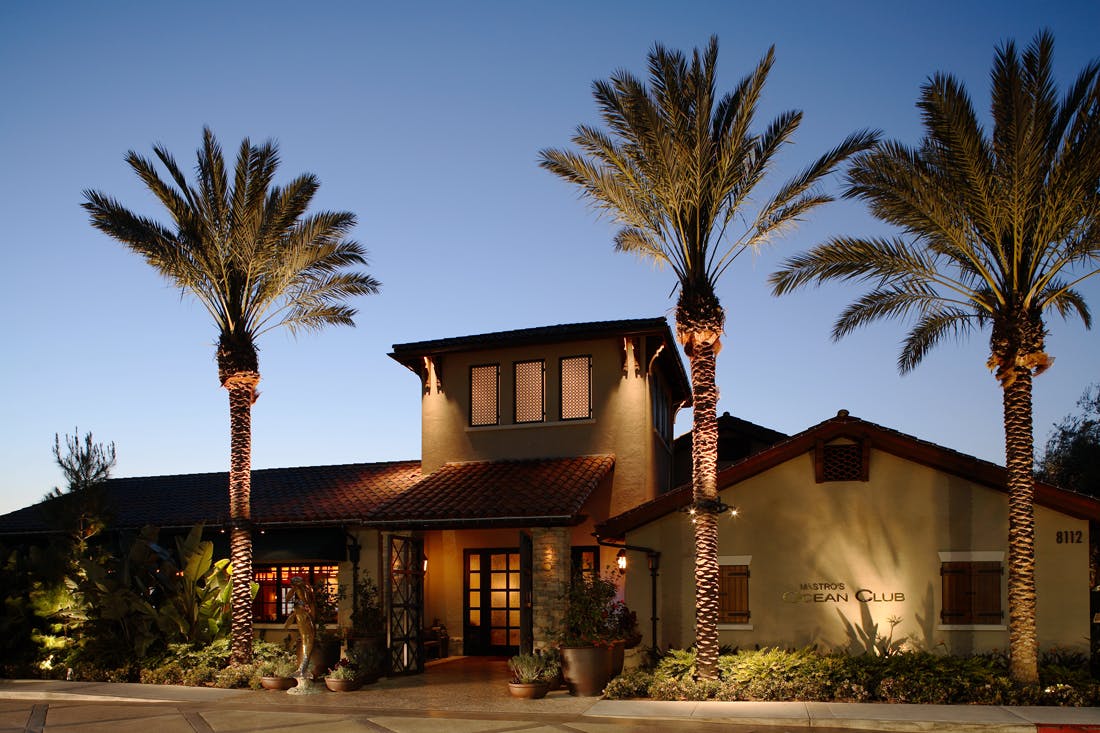 Consistently hailed by diners and critics alike as "masterful" (Los Angeles Daily News), "high end" ( Los Angeles Times), one of the "top 10 steakhouse in the U.S." (Gayot) and "the preferred steakhouse of celebs and locals" (944), Mastro`s Restaurants, LLC is a collection of sophisticated, classic steakhouses and sumptuous fish houses.
Dress Code
Proper Attire is Required.
Mastro's enforces a strict upscale dress code. We do not allow beachwear, gym attire including sweatpants, sweatshirts or hoodies. Athletic apparel, jerseys, hats, beanies, bandanas, ball caps, oversized or baggy clothing, tank tops, and sleeveless shirts are prohibited. No excessively revealing clothing will be allowed. Clothing emitting offensive odors is not permitted to be worn anywhere on the property.
Admittance to Mastro's is at the discretion of management who reserves the right to refuse service to patrons who are inappropriately dressed regardless of the reservation status.
Thank you in advance for your adherence.
Our Values
We are committed to:
Creating "Guests for Life" that are loyal to the Mastro's brand.
Providing a positive, safe and supportive work environment in which hospitality-minded employees are developed, trained and rewarded.
Continuous improvement and company growth.
Fostering lasting relationships with vendors, business associates, and communities where we do business.
Our Mission
At Mastro's Restaurants, we aspire to create the finest experience for our guests by combining the highest quality steaks and seafood, with exceptional service in a cosmopolitan and entertaining atmosphere.