Main content starts here, tab to start navigating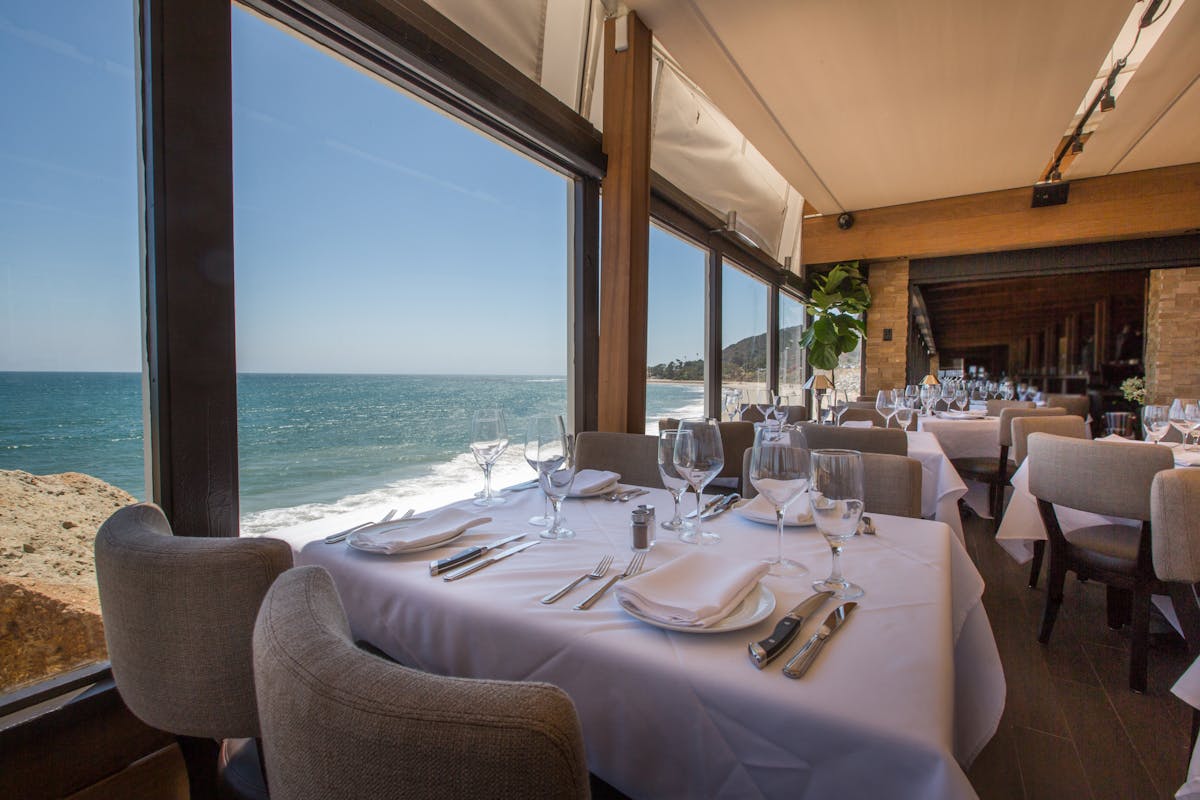 Slide 1 of 6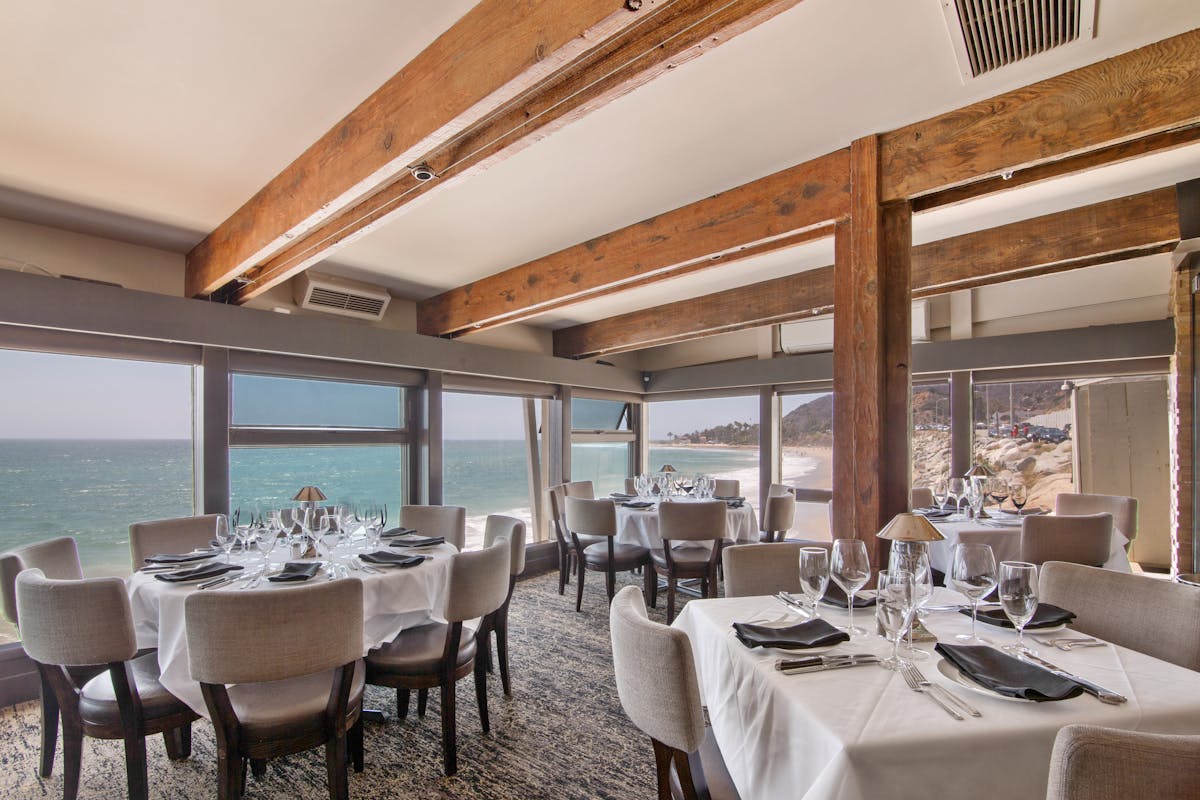 Slide 2 of 6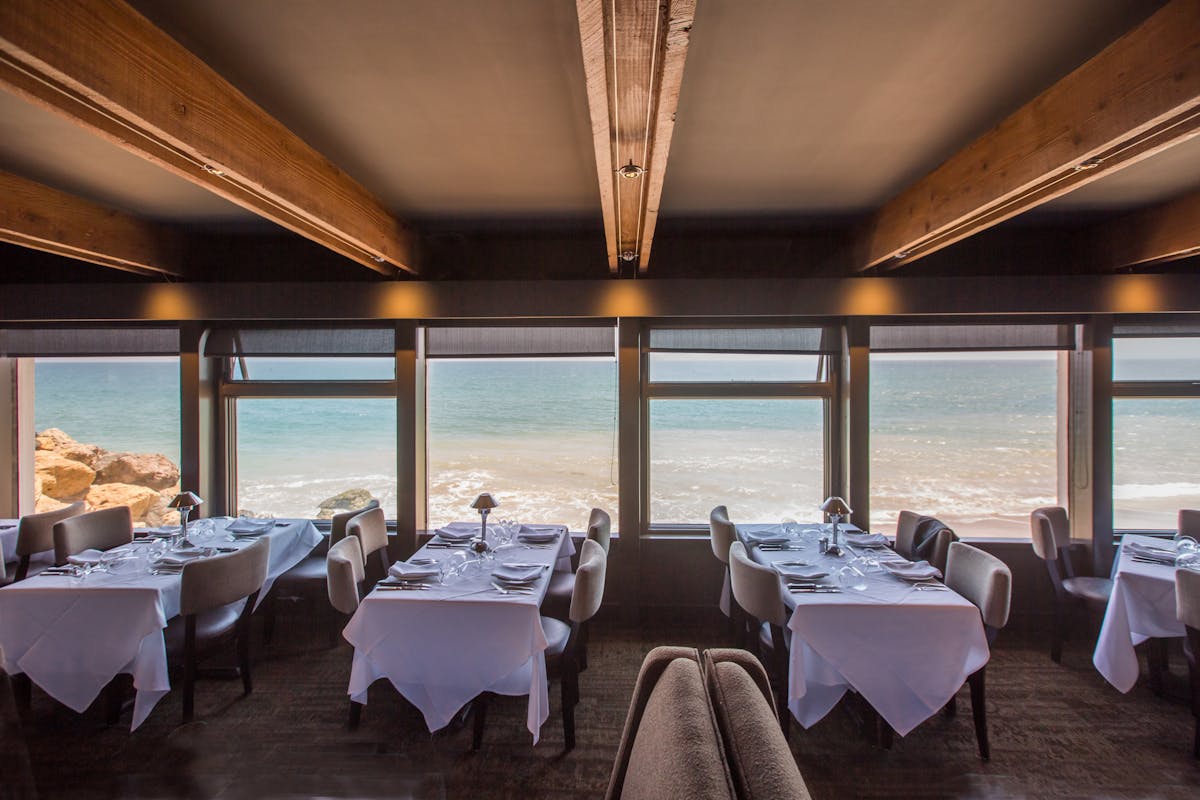 Slide 3 of 6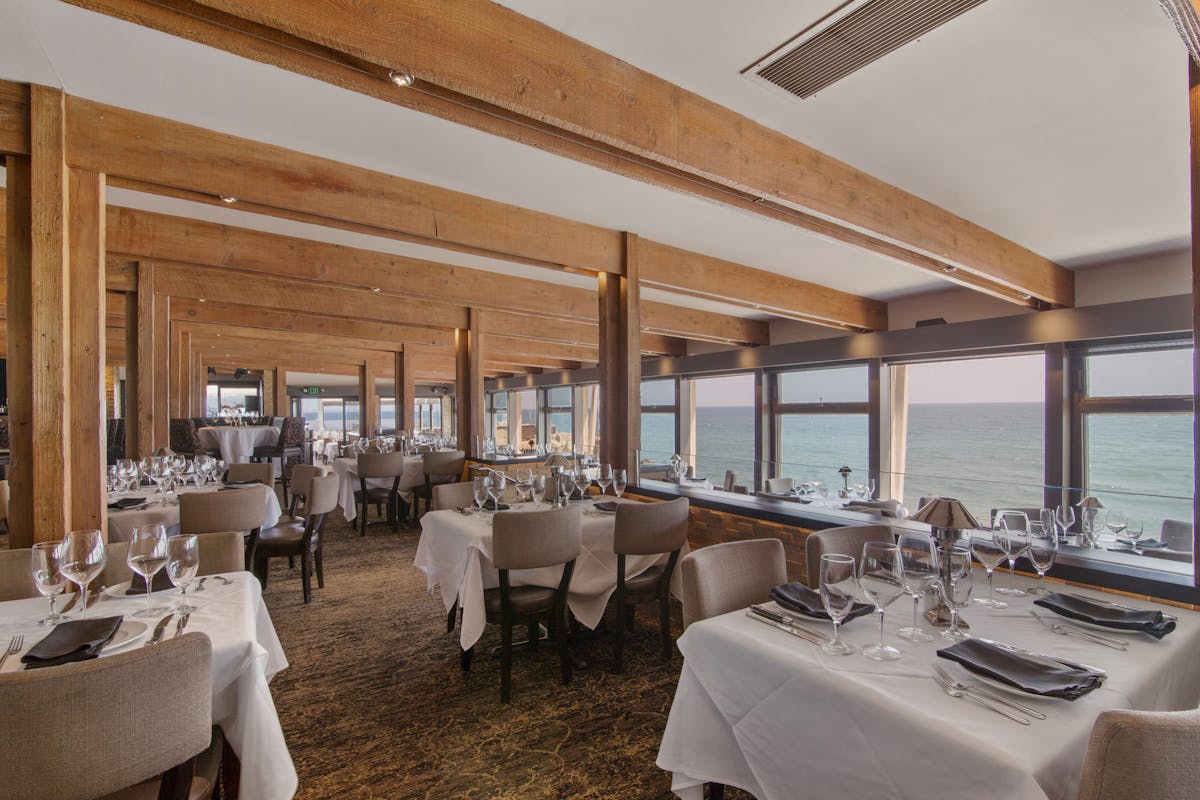 Slide 4 of 6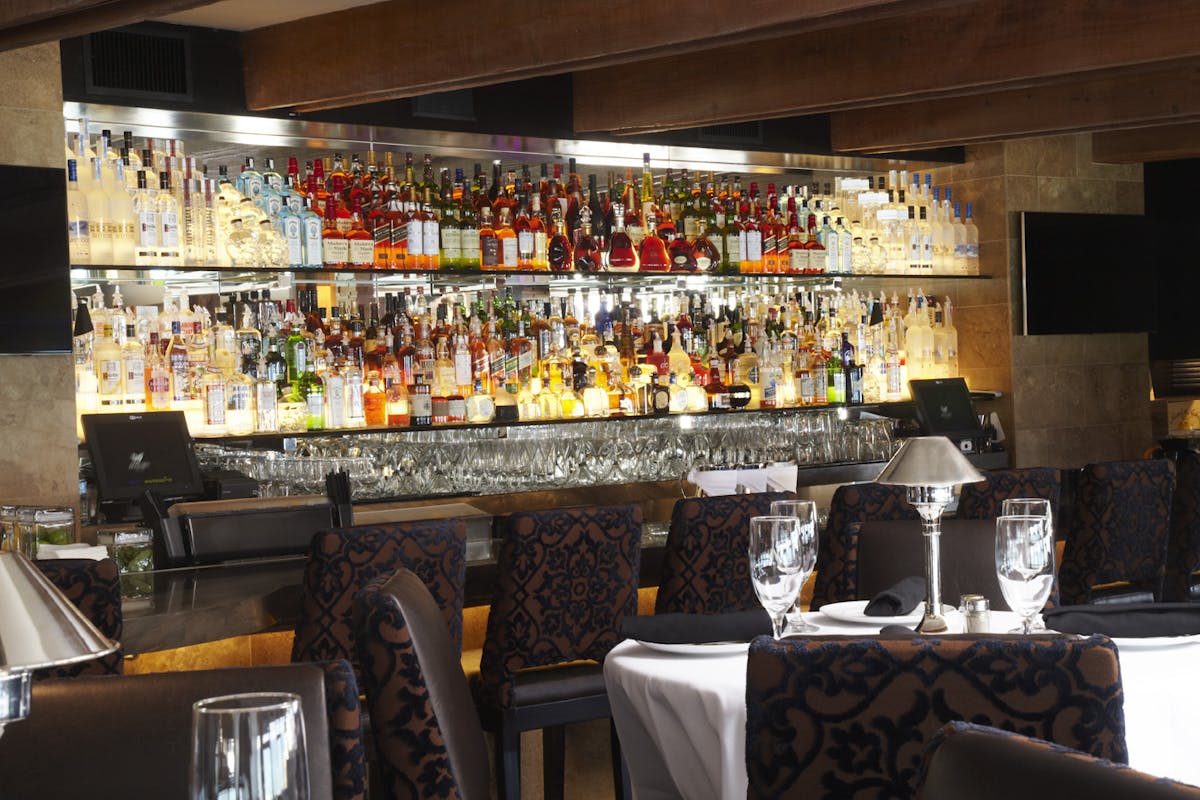 Slide 5 of 6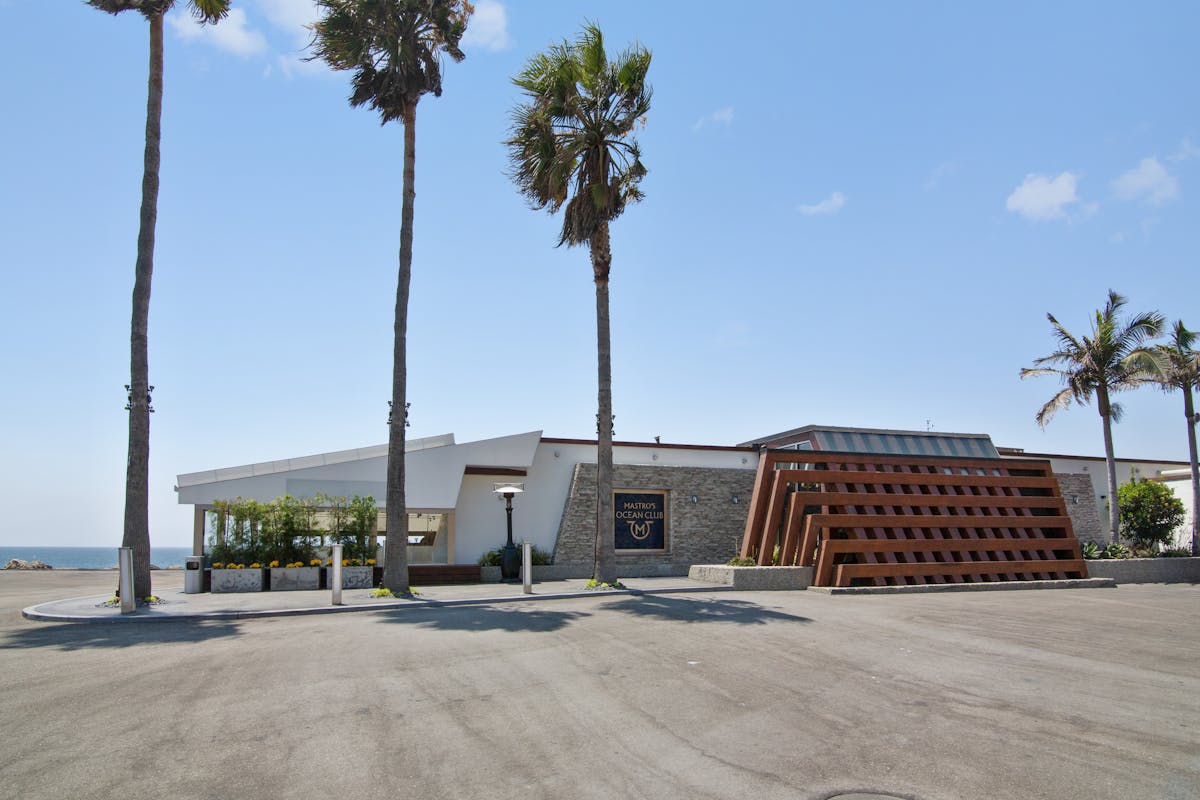 Slide 6 of 6
Hours & Location
18412 Pacific Coast Highway,
Malibu, CA 90265
(310) 454-4357
SUN - SAT: 5:00 PM - 10:00 PM
Brunch served Sat & Sun 11:30 am - 2:30 pm

Holiday Hours
Sun, Dec 24, 2023: 11:30 AM - 2:30 PM, 5:00 PM - 10:00 PM
Mon, Dec 25, 2023: 2:00 PM - 9:00 PM
Sun, Dec 31, 2023: 11:30 AM - 2:30 PM, 5:00 PM - Midnight
Mon, Jan 1, 2024: 5:00 PM - 9:00 PM
Additional Information
Dress Code
Proper Attire is Required.
Mastro's enforces a strict upscale dress code. We do not allow beachwear, gym attire including sweatpants, sweatshirts or hoodies. Athletic apparel, jerseys, hats, beanies, bandanas, ball caps, oversized or baggy clothing, tank tops, and sleeveless shirts are prohibited. No excessively revealing clothing will be allowed. Clothing emitting offensive odors is not permitted to be worn anywhere on the property.
Admittance to Mastro's is at the discretion of management who reserves the right to refuse service to patrons who are inappropriately dressed regardless of the reservation status.
Make Reservations
*Items may be served raw or undercooked. Mastro's is required to inform our guests that consuming any raw or undercooked meat, shellfish, poultry, fish, eggs or any other food cooked to order may increase your risk of foodborne illness.