Main content starts here, tab to start navigating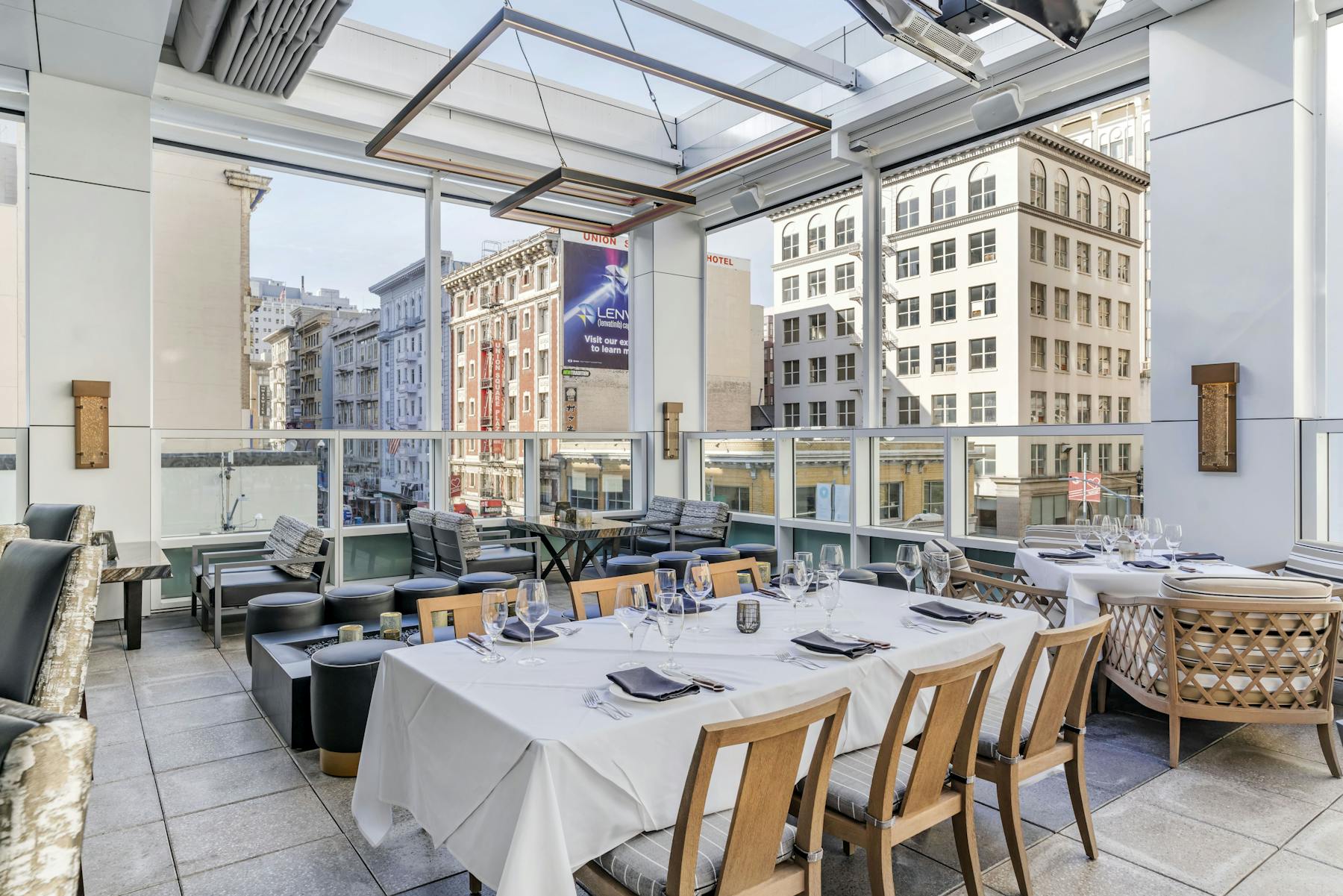 Slide 1 of 21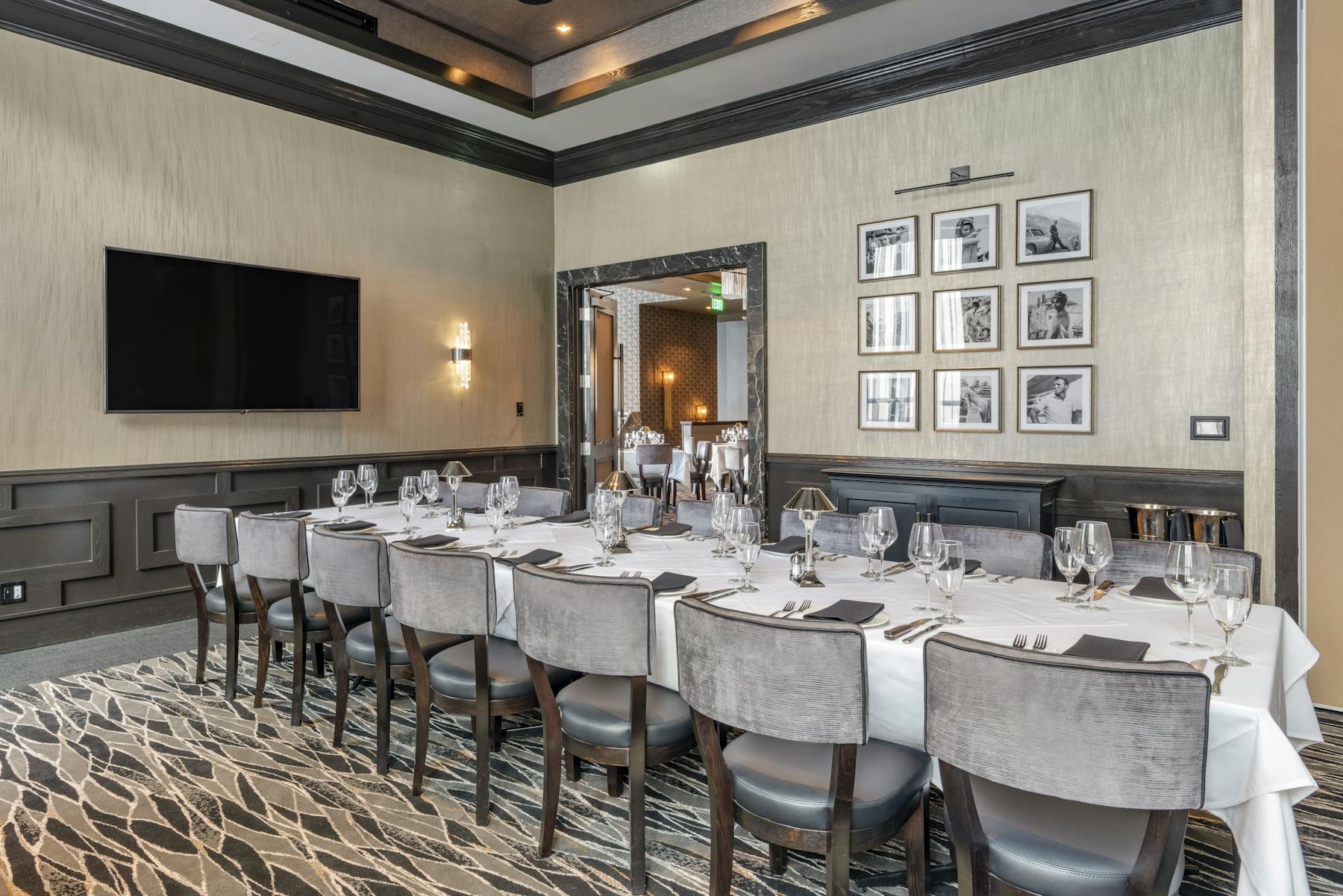 Slide 2 of 21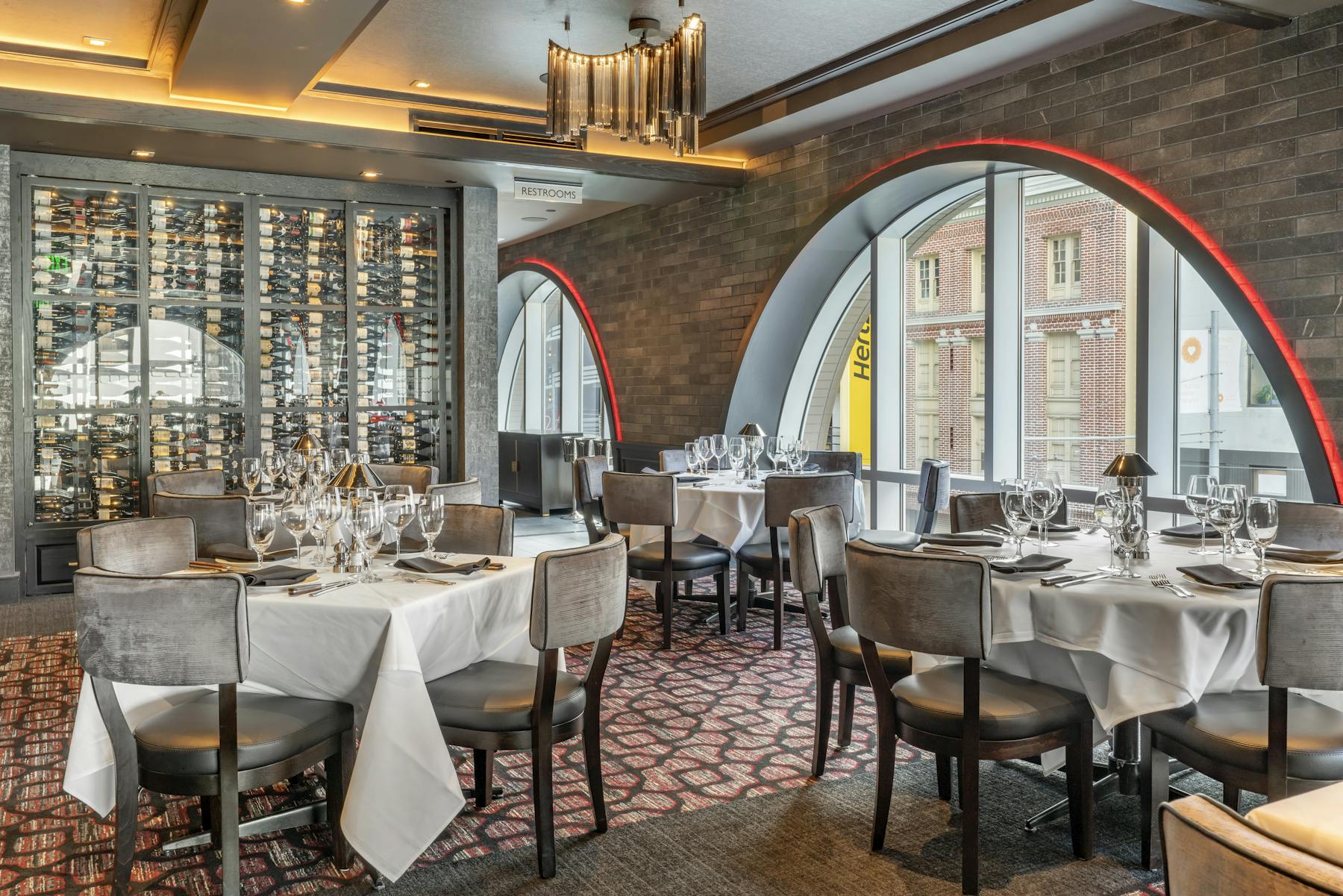 Slide 3 of 21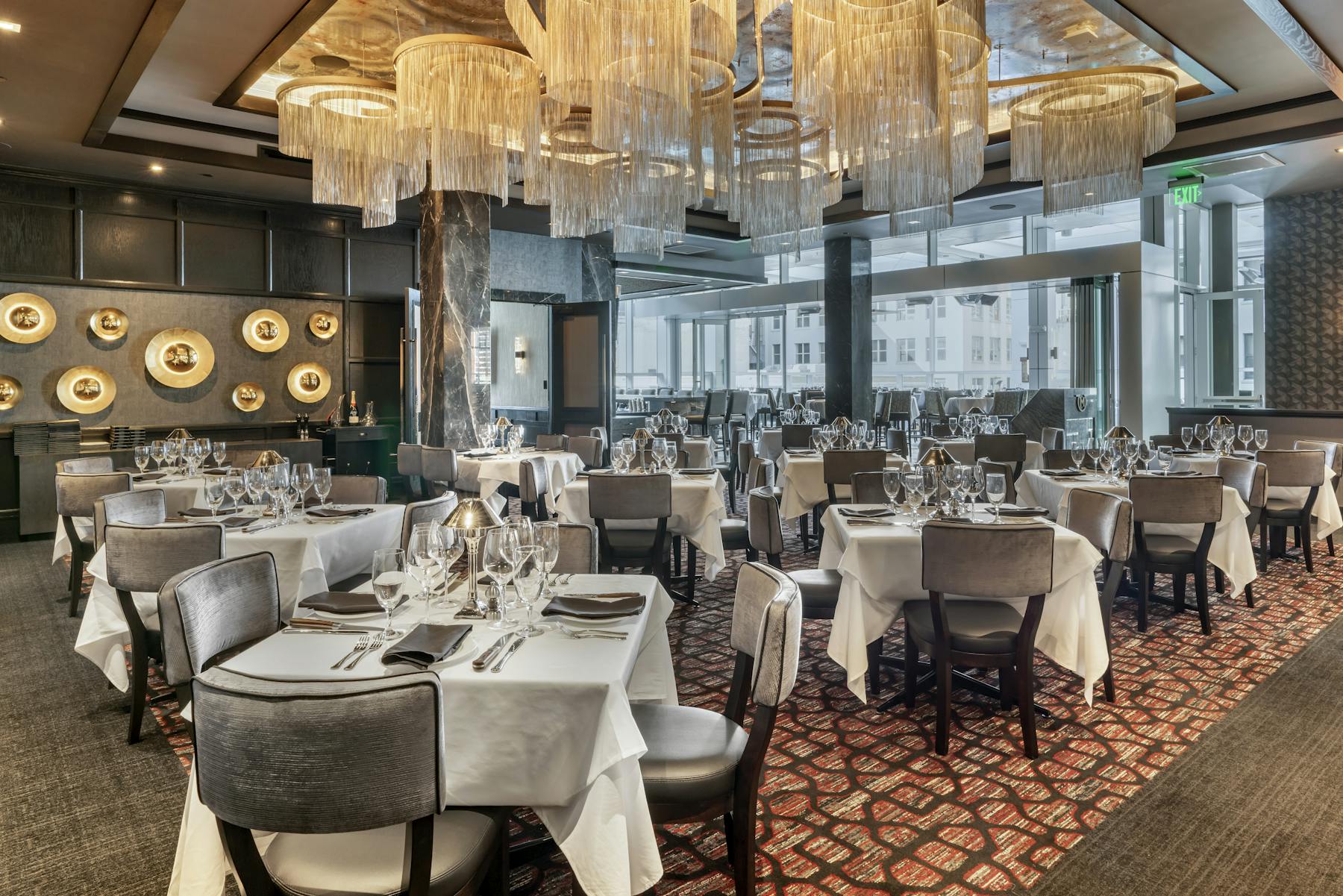 Slide 4 of 21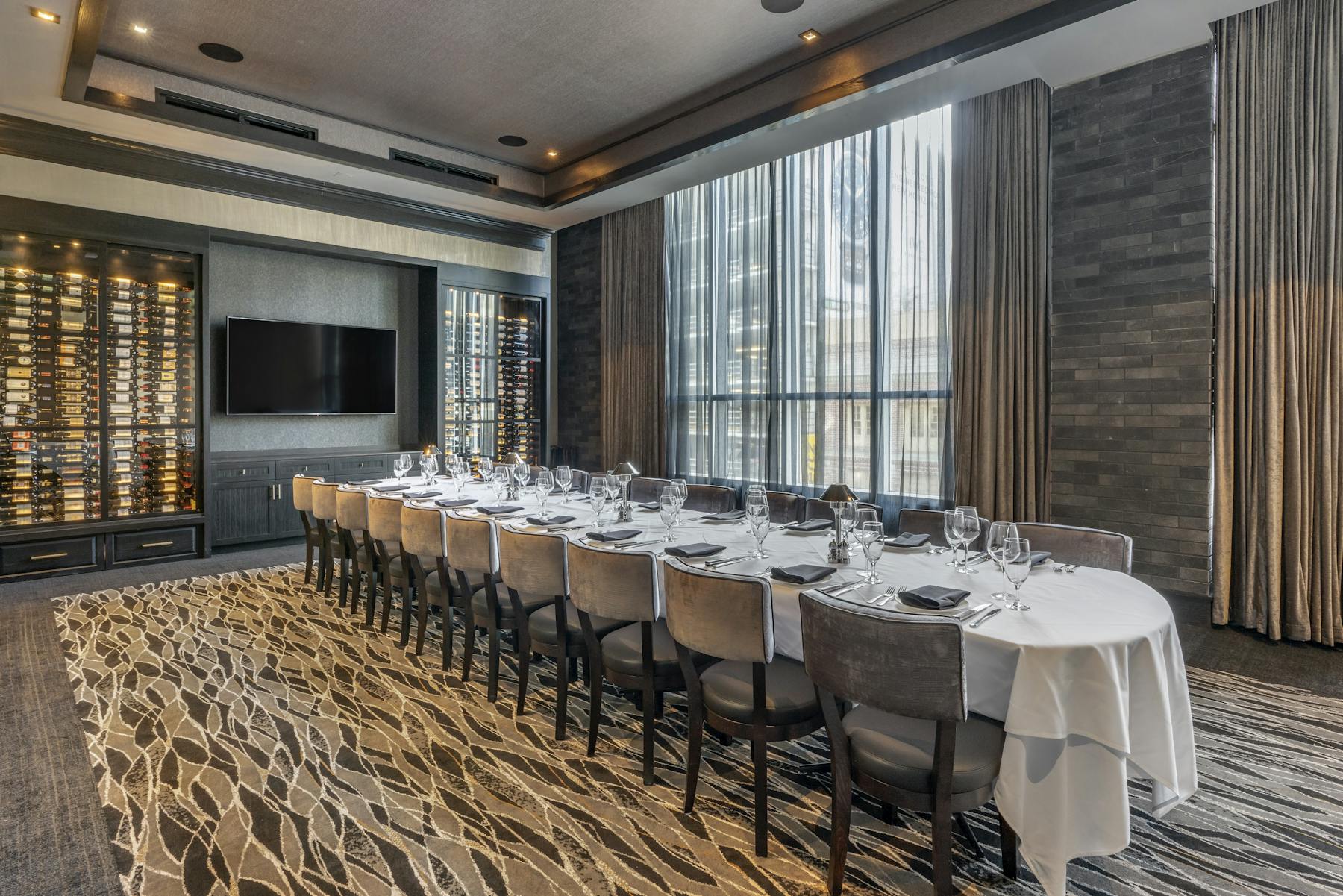 Slide 5 of 21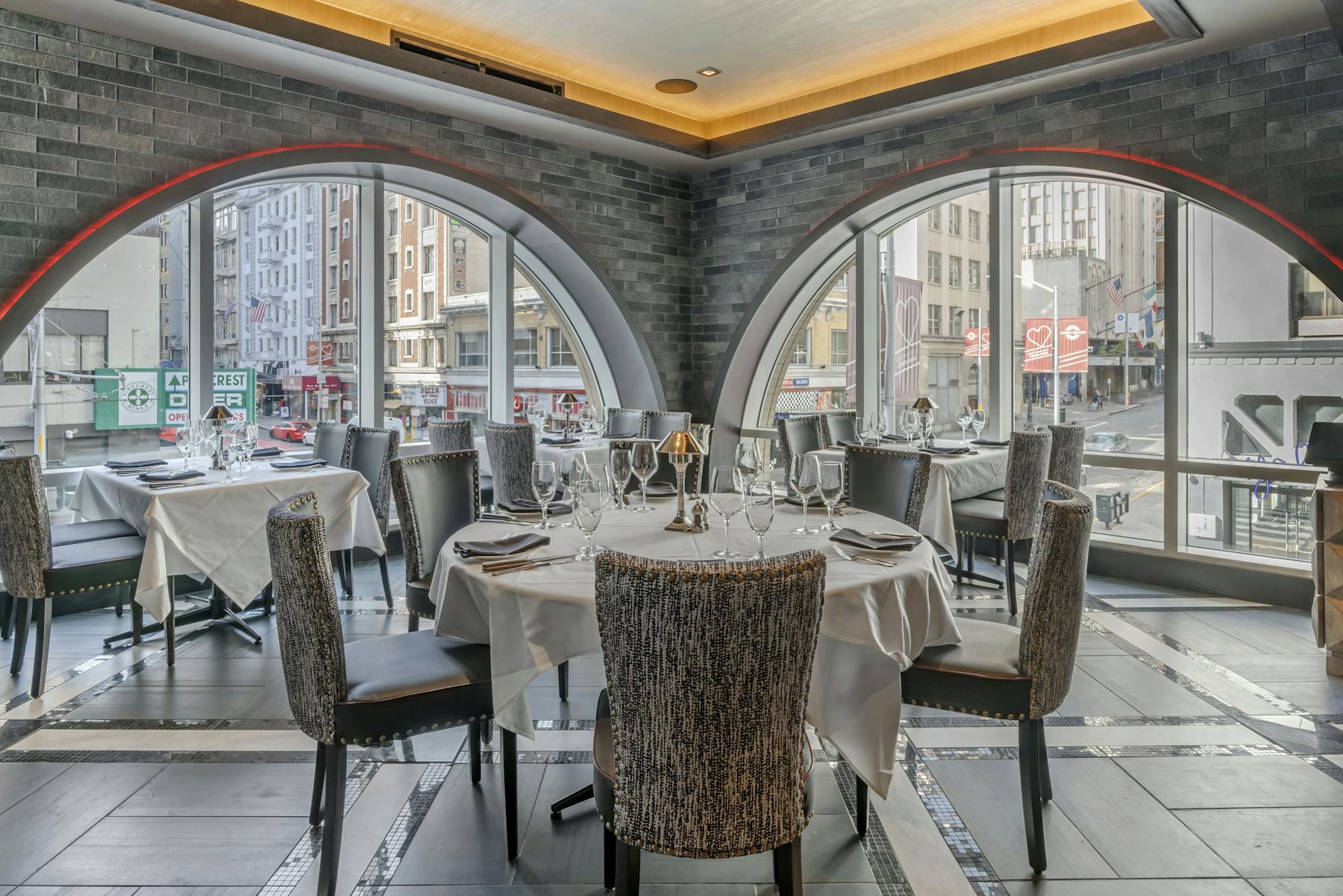 Slide 6 of 21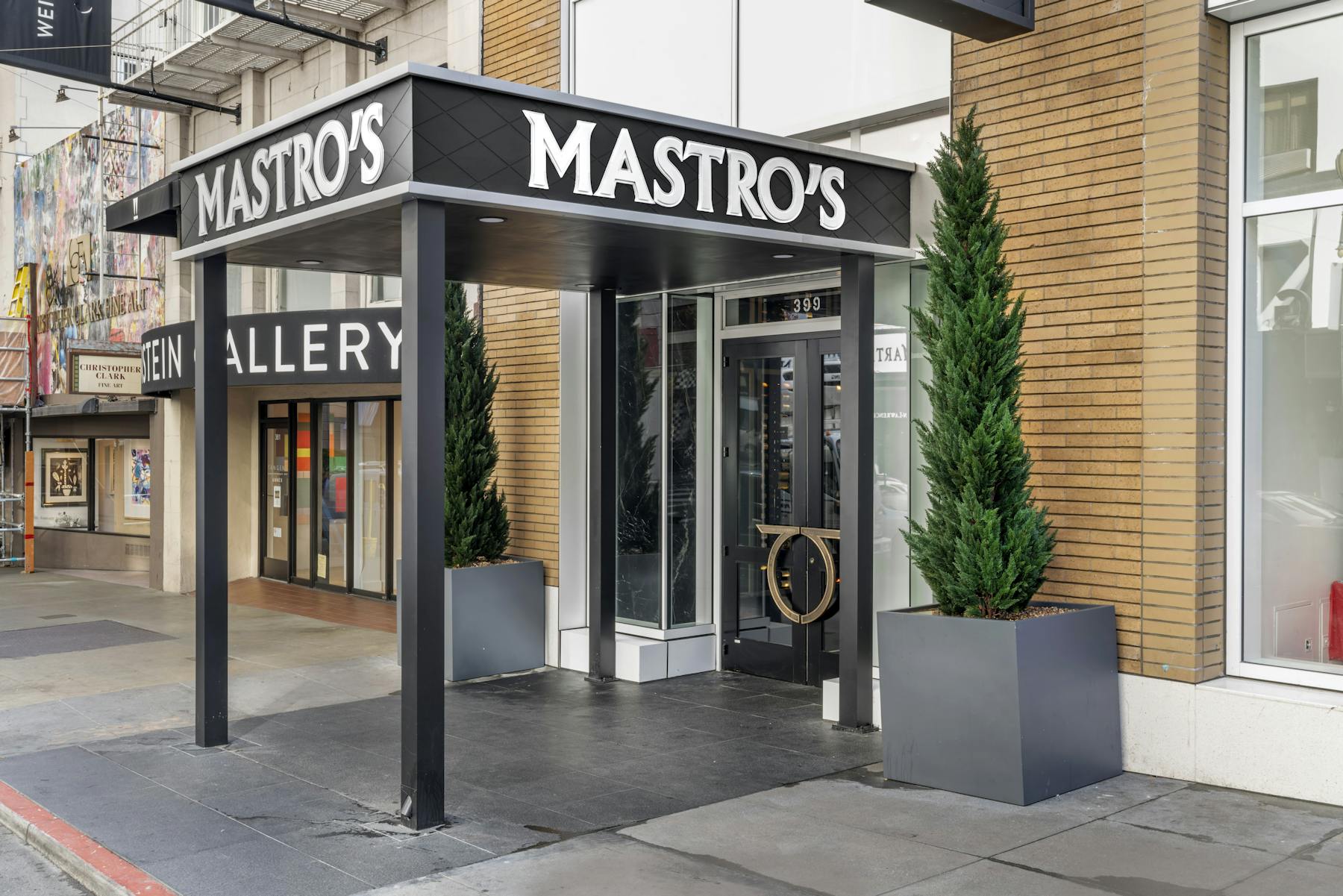 Slide 7 of 21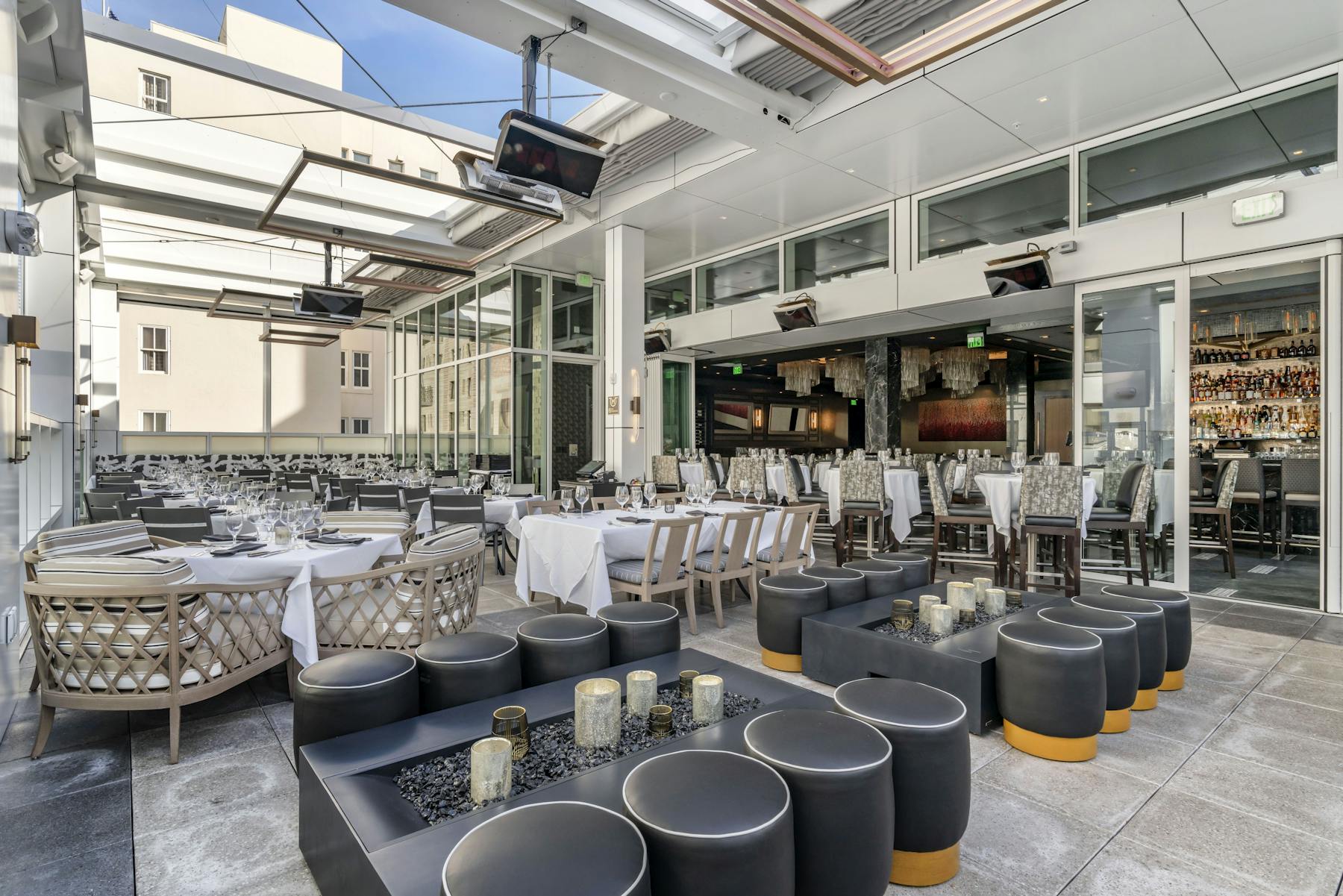 Slide 8 of 21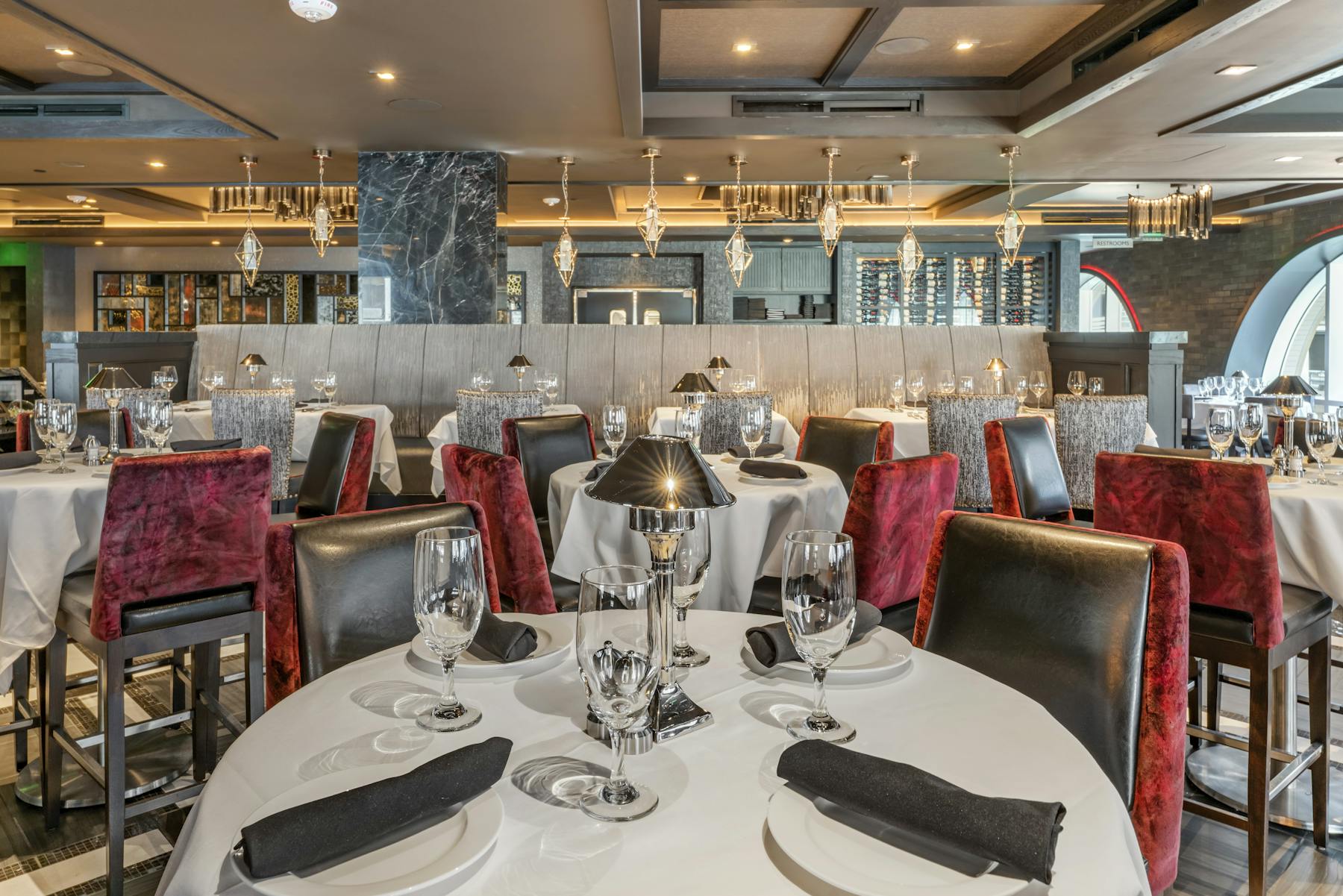 Slide 9 of 21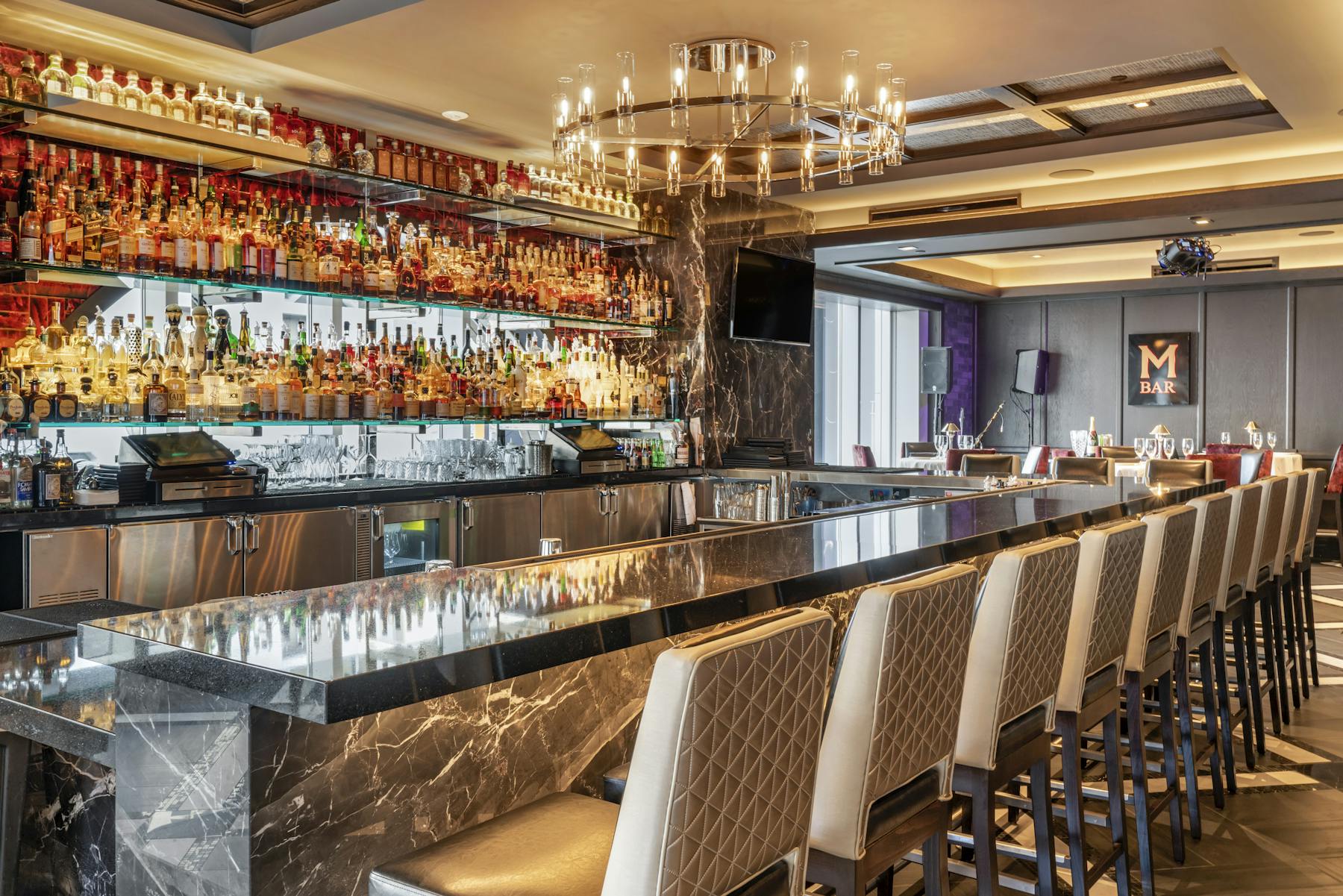 Slide 10 of 21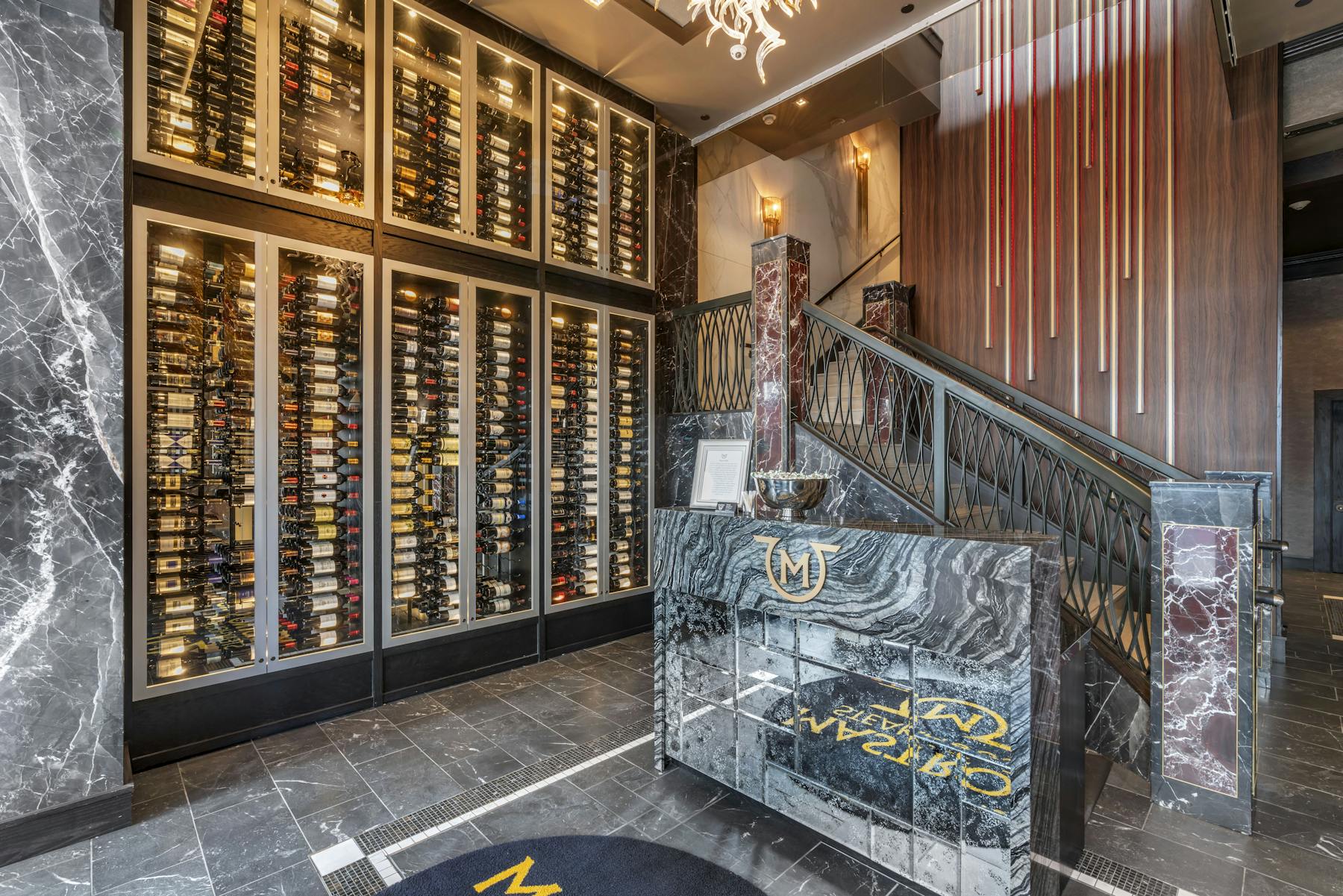 Slide 11 of 21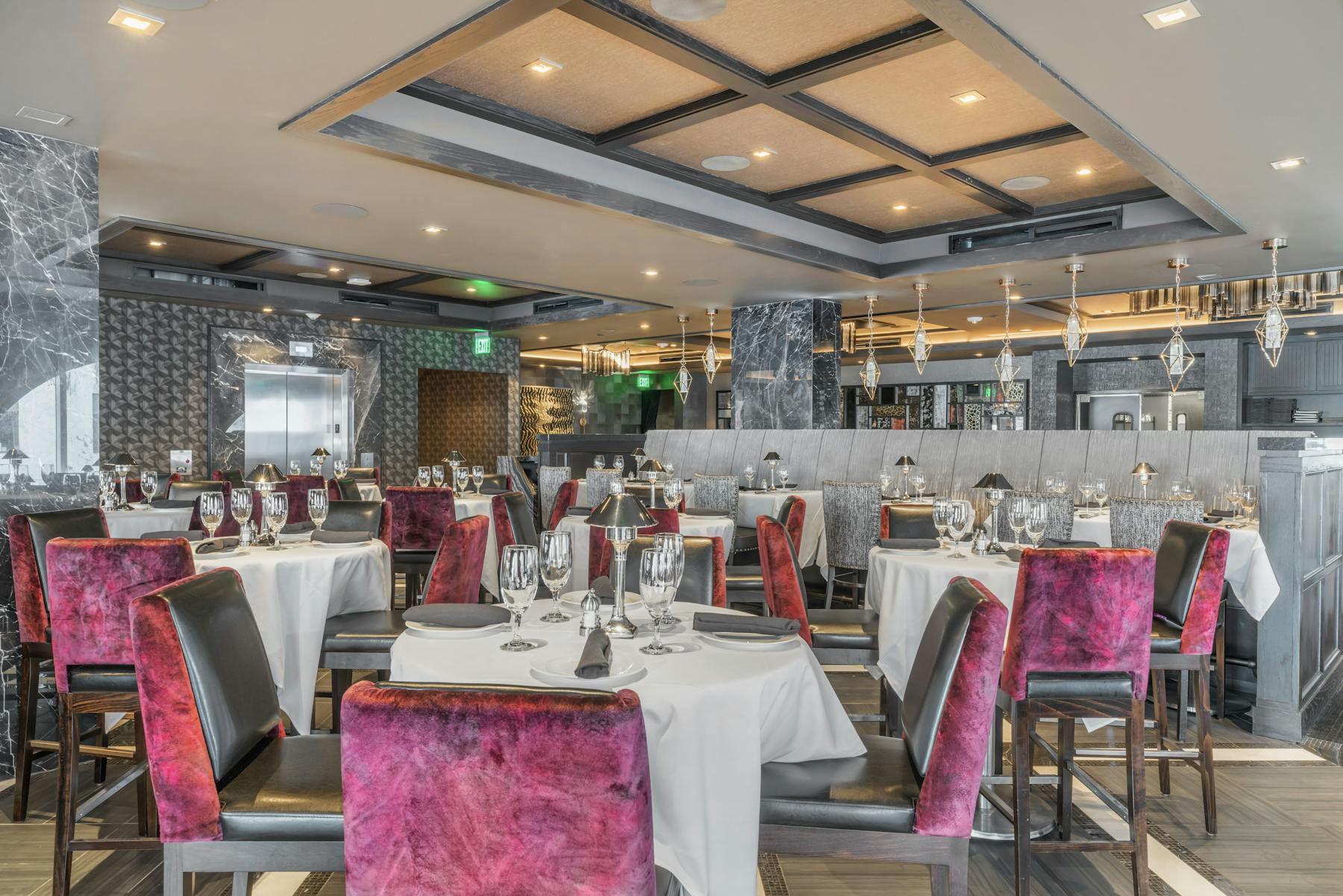 Slide 12 of 21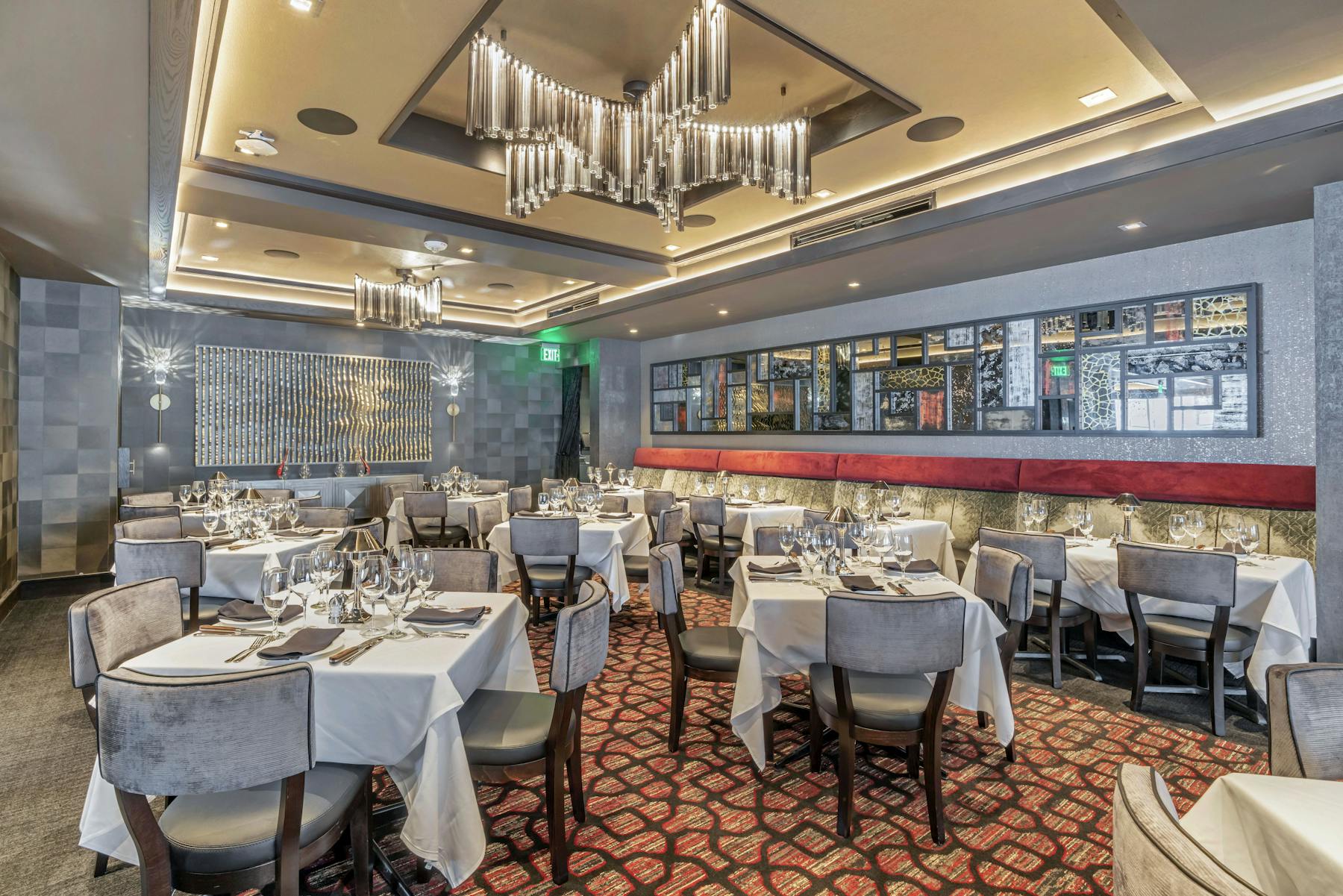 Slide 13 of 21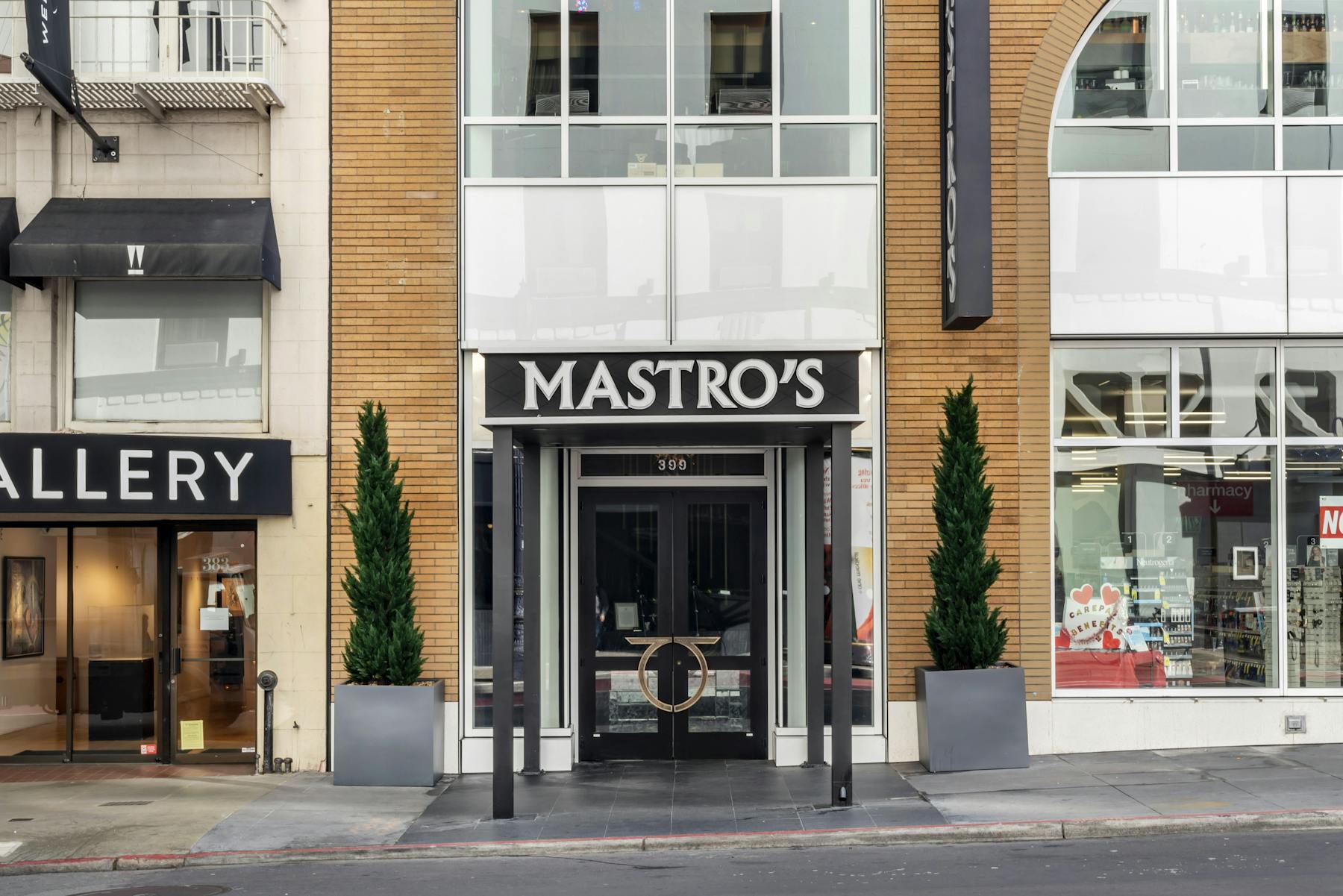 Slide 14 of 21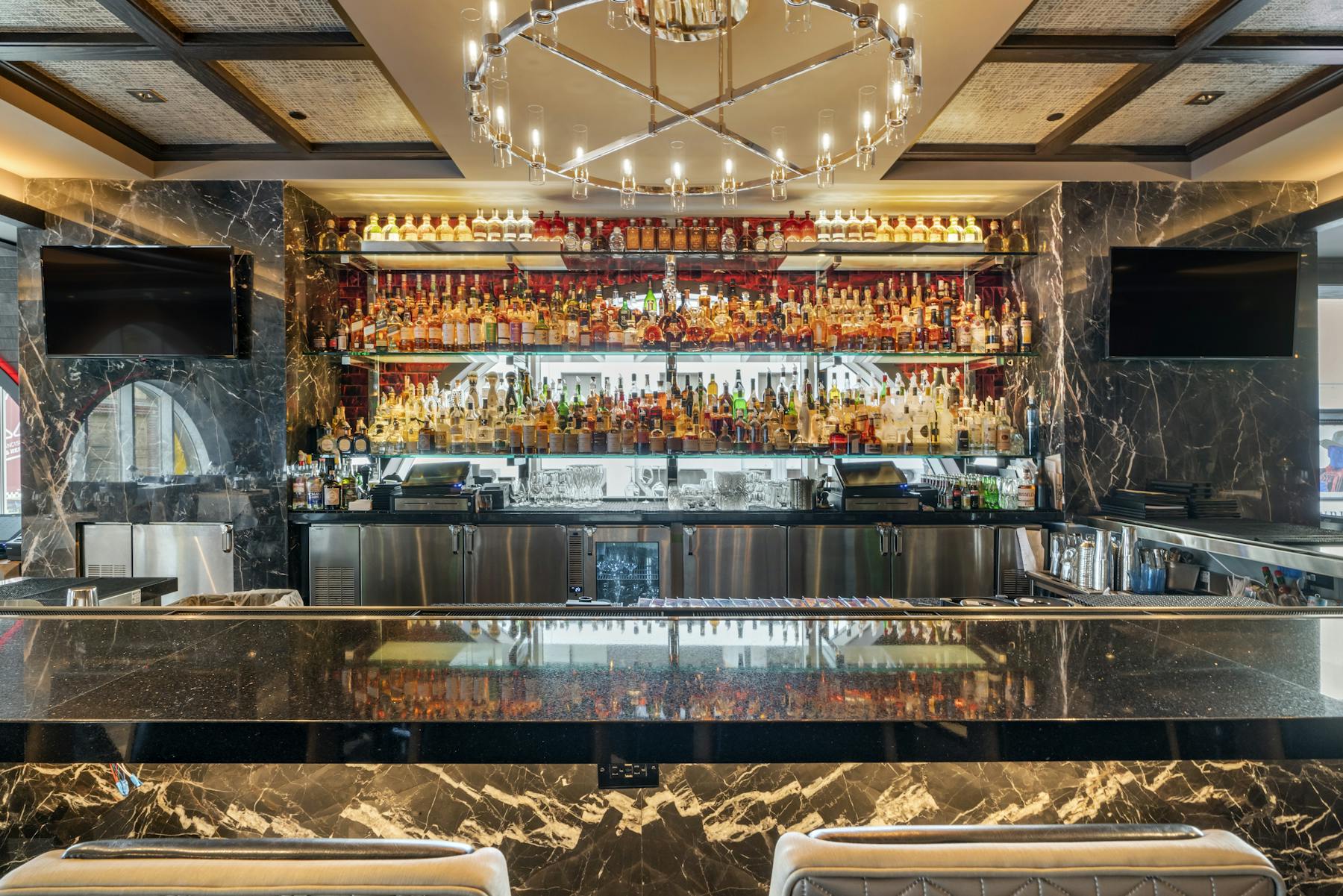 Slide 15 of 21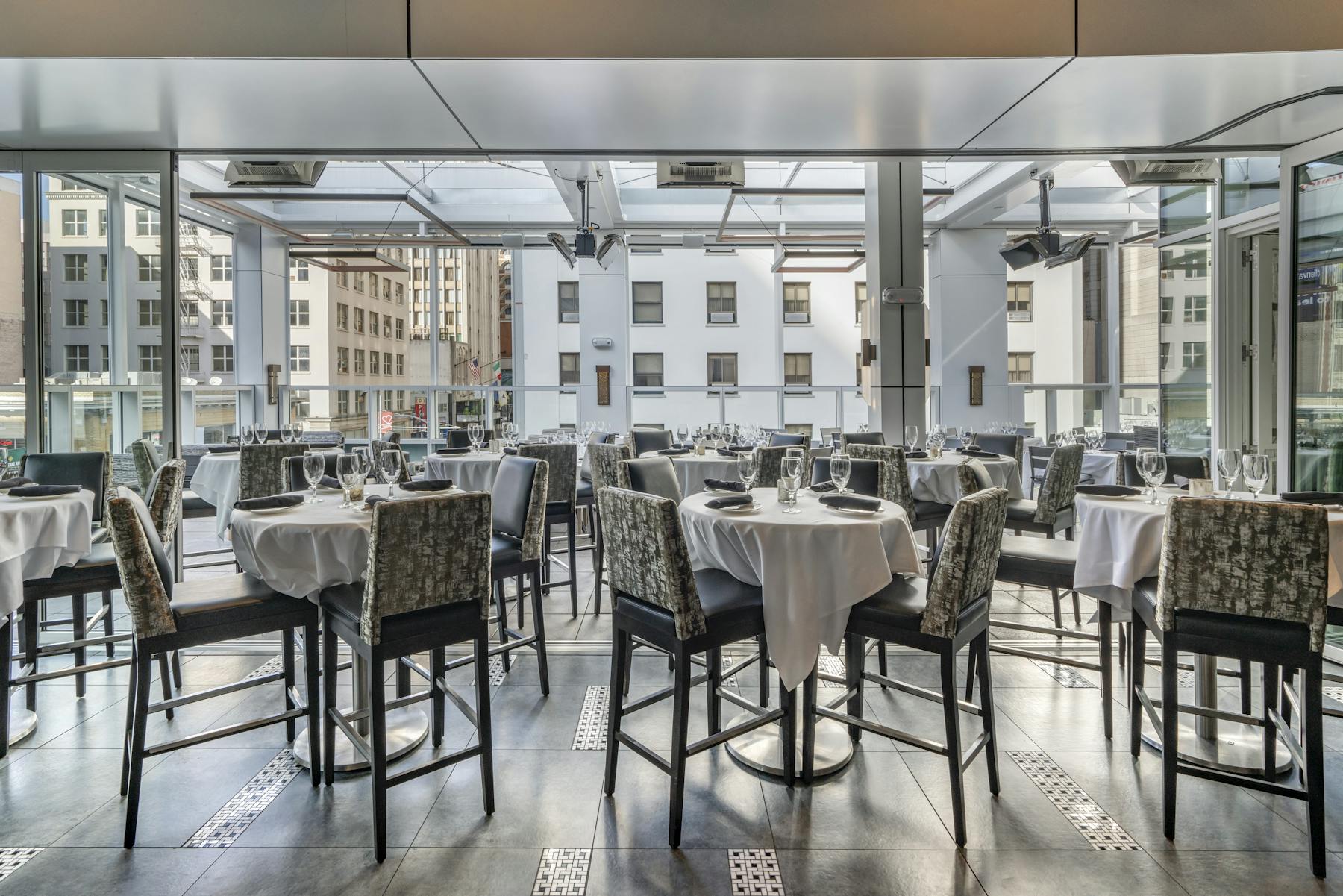 Slide 16 of 21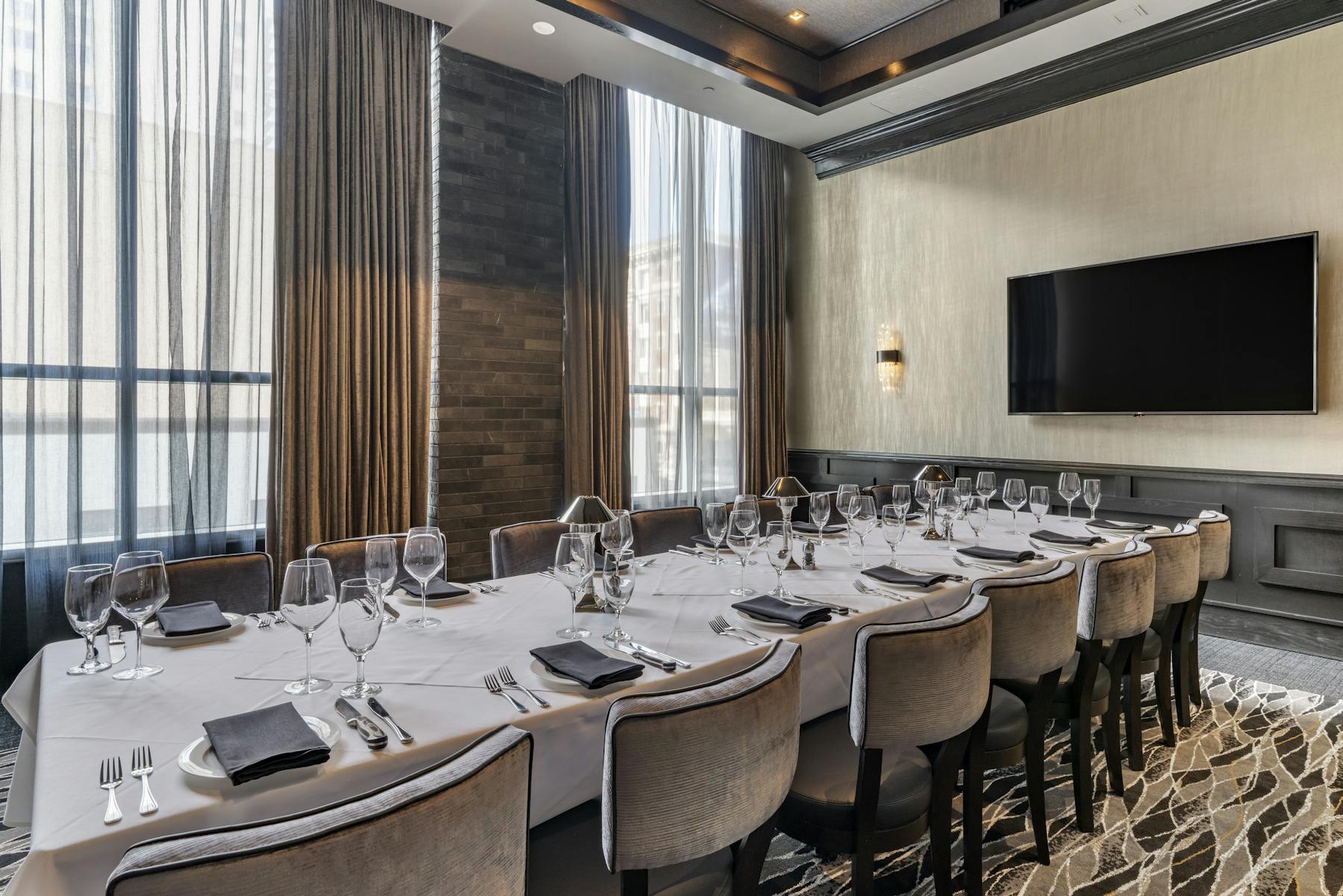 Slide 17 of 21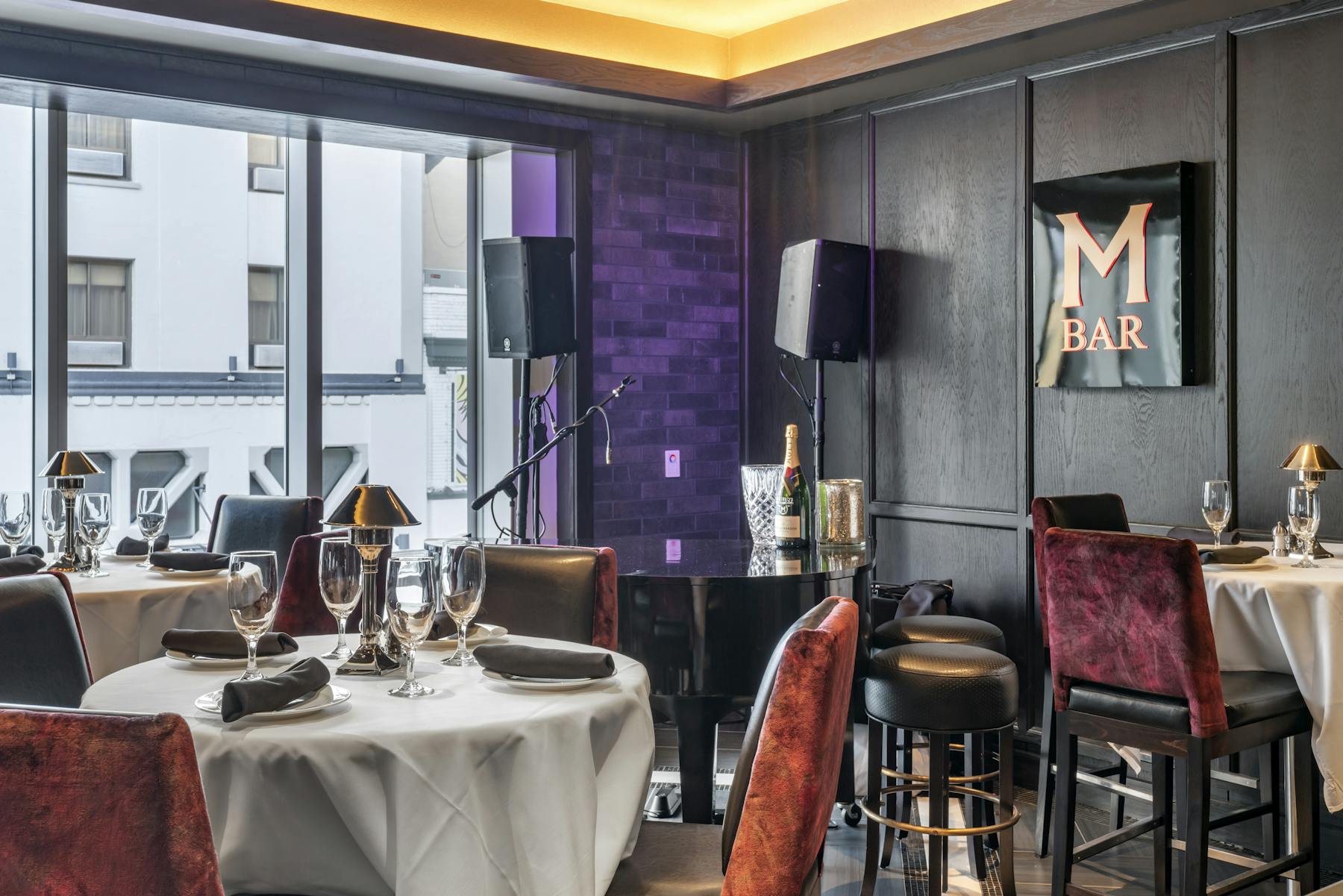 Slide 18 of 21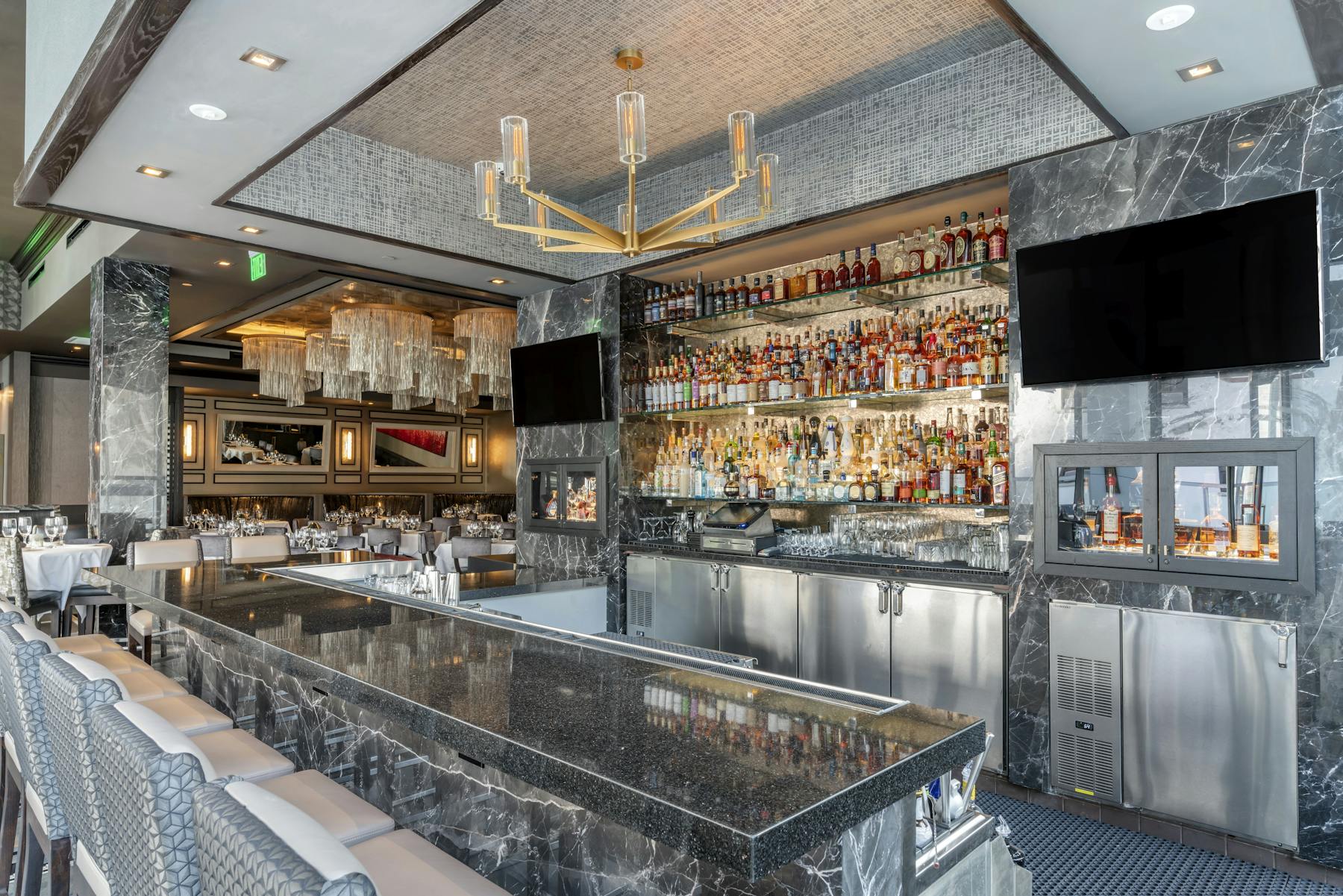 Slide 19 of 21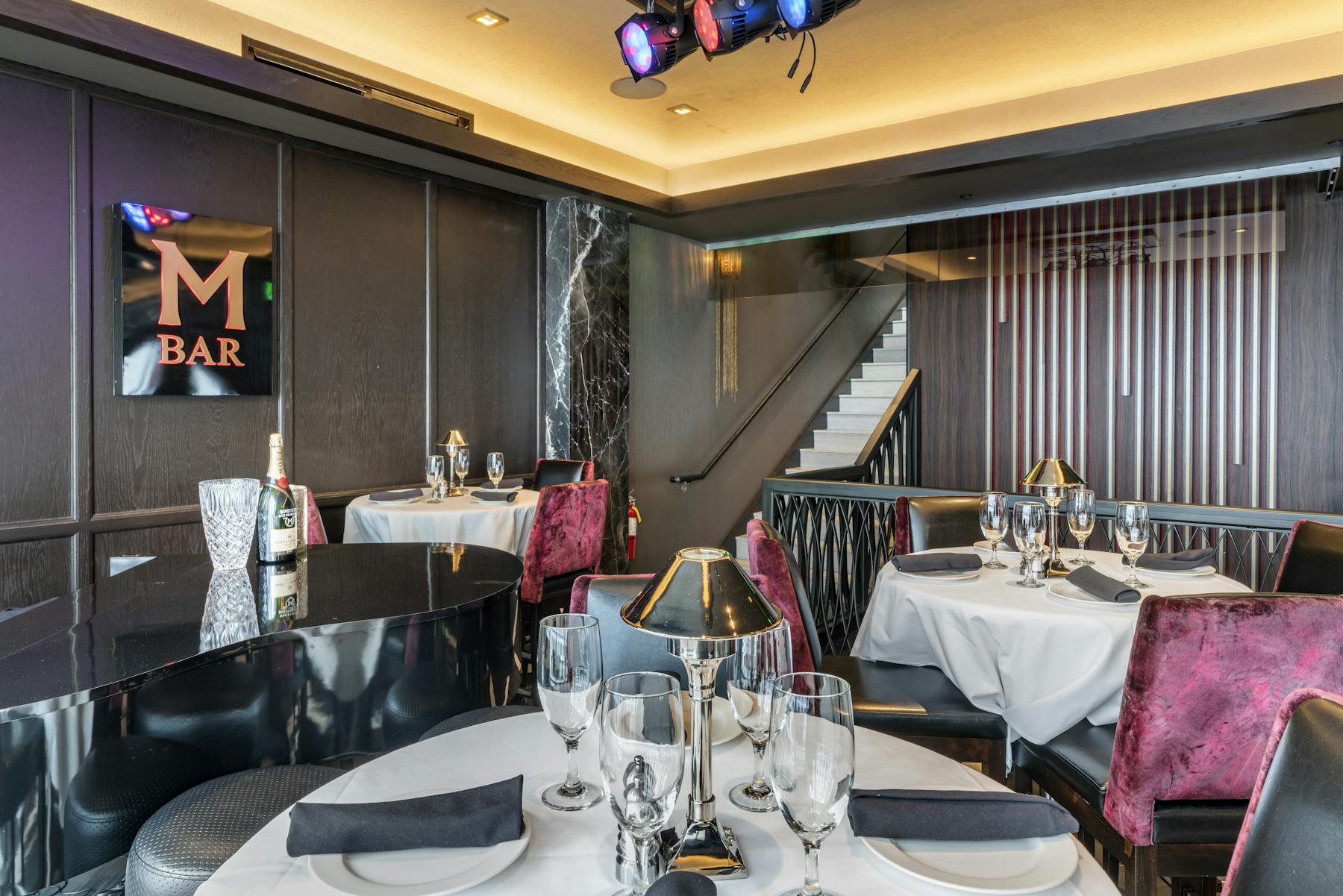 Slide 20 of 21
Slide 21 of 21
NOW OPEN FOR DINE-IN!
As we reopen our dining rooms, we will continue to practice and take part in preventative measures to ensure the safety of you and your family. We look forward to serving you once again.
Live Music is Back!
Sunday - Saturday: 6:00 PM - 10:00 PM

*Items may be served raw or undercooked. Mastro's is required to inform our guests that consuming any raw or undercooked meat, shellfish, poultry, fish, eggs or any other food cooked to order may increase your risk of foodborne illness.