Main content starts here, tab to start navigating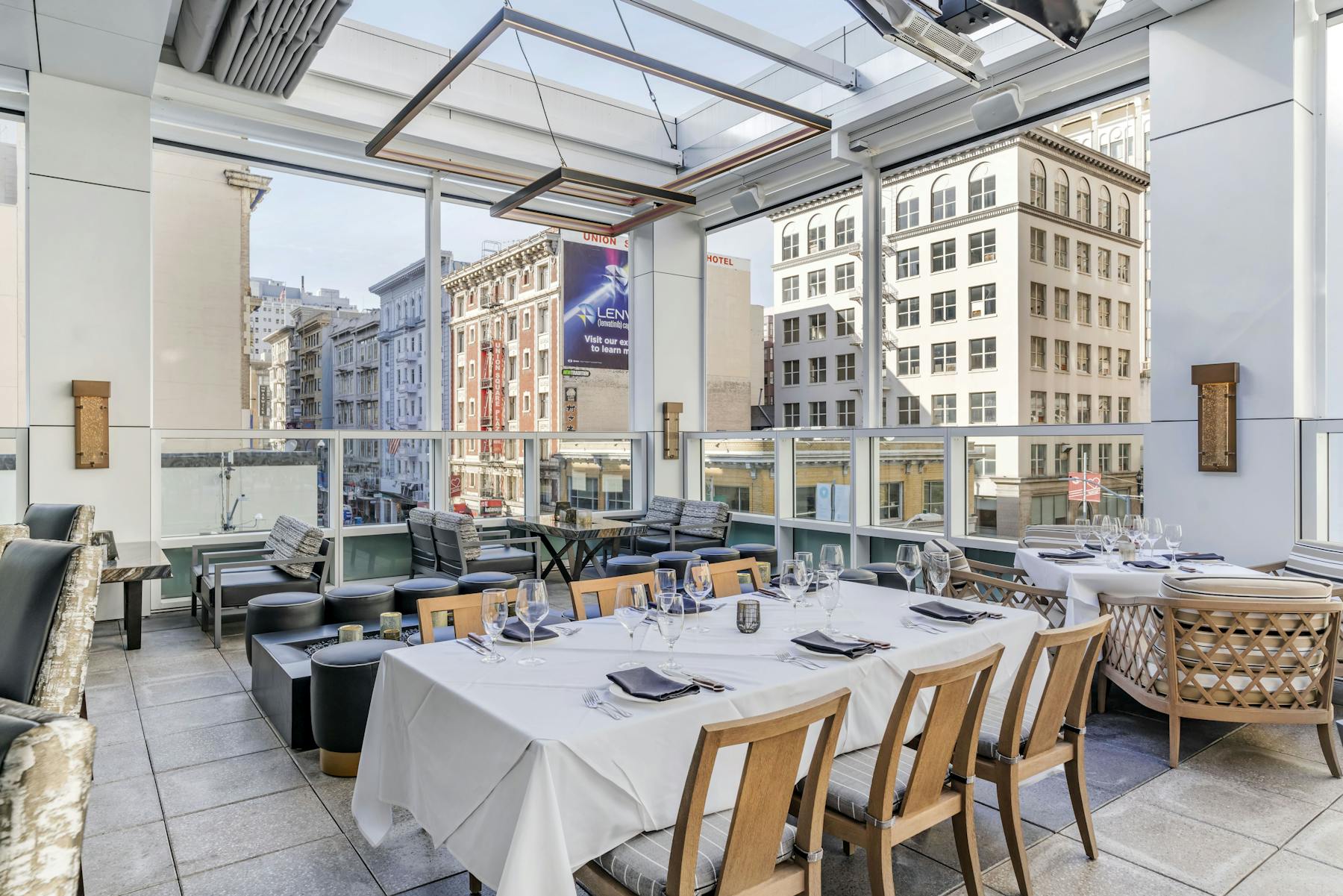 Slide 1 of 21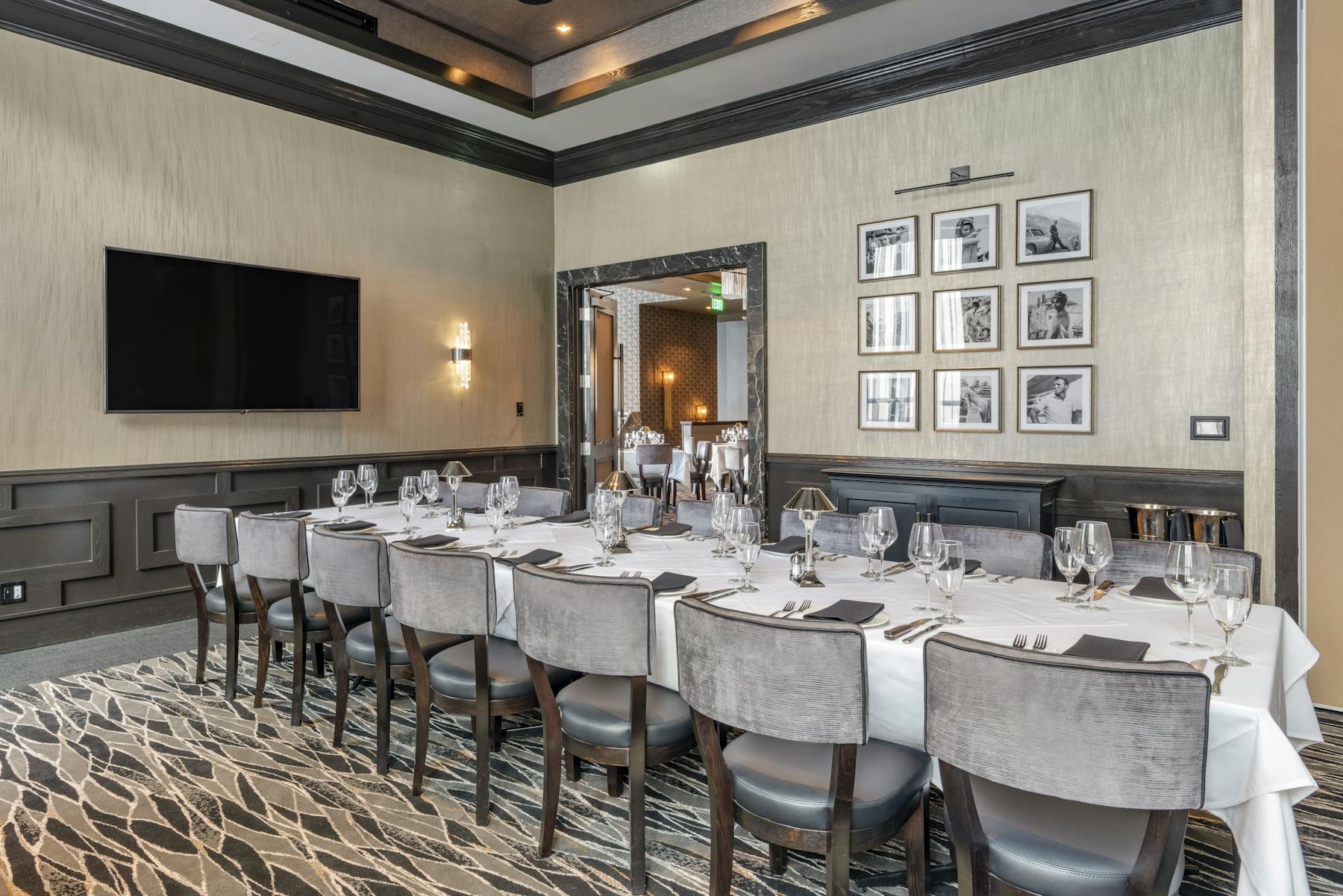 Slide 2 of 21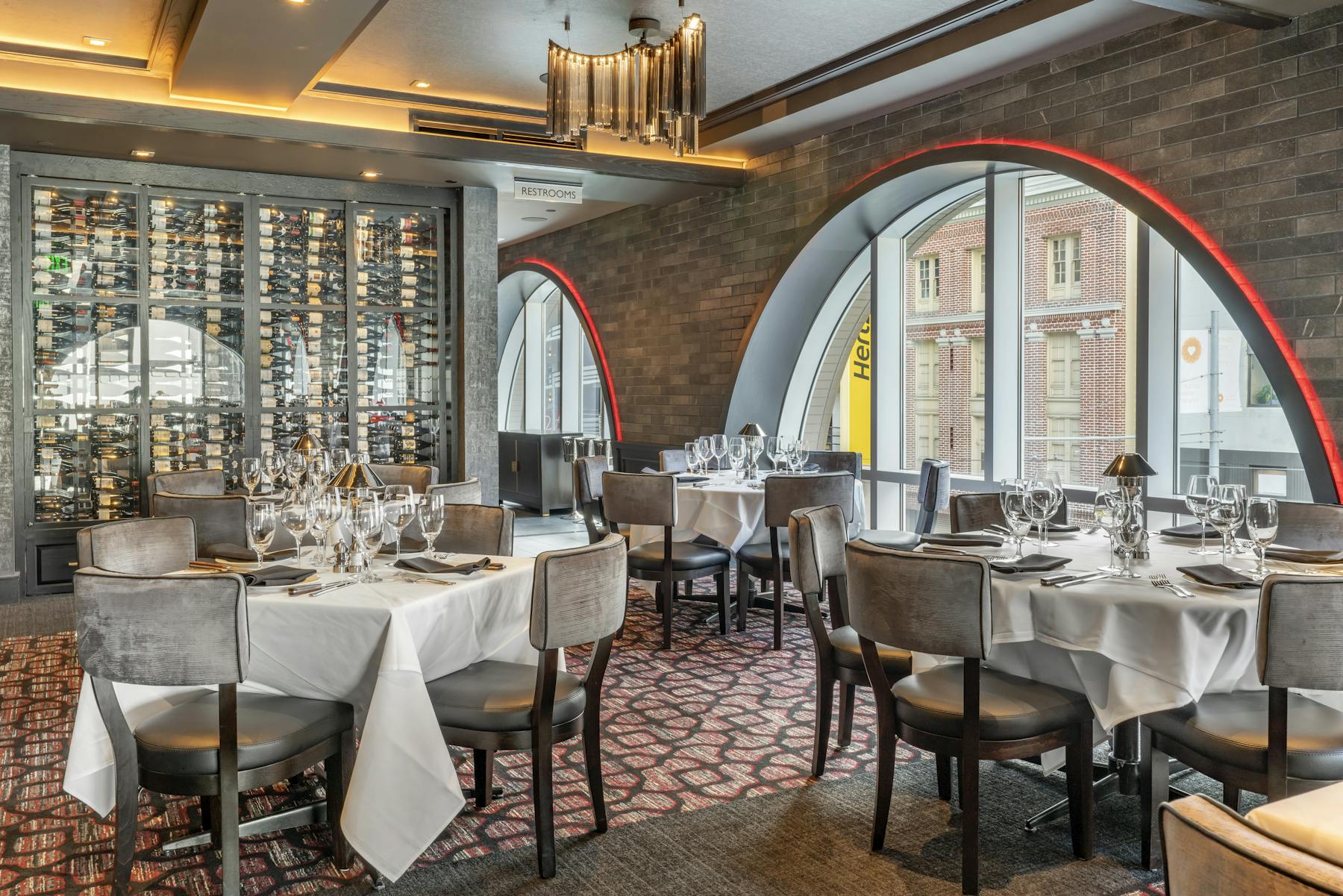 Slide 3 of 21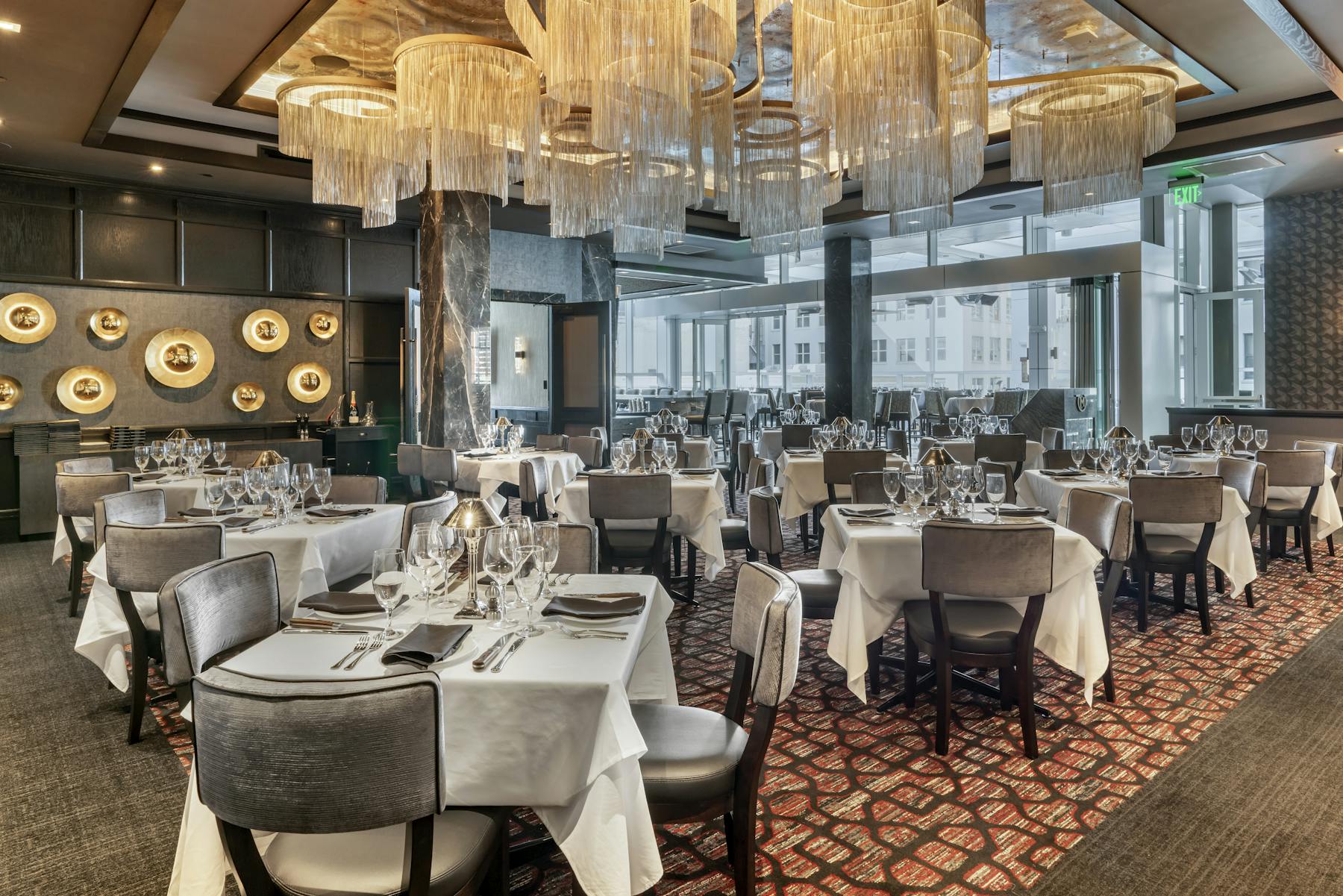 Slide 4 of 21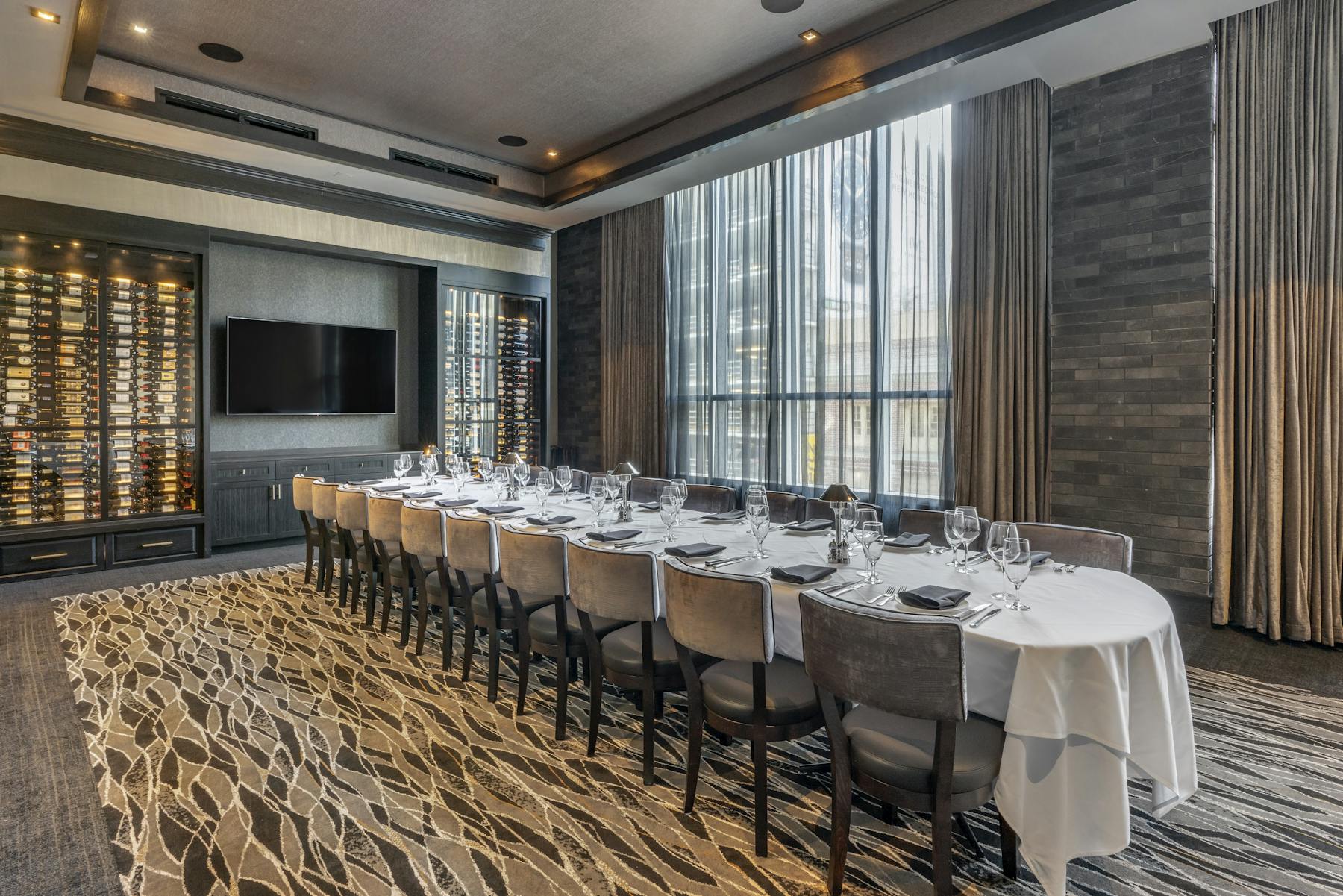 Slide 5 of 21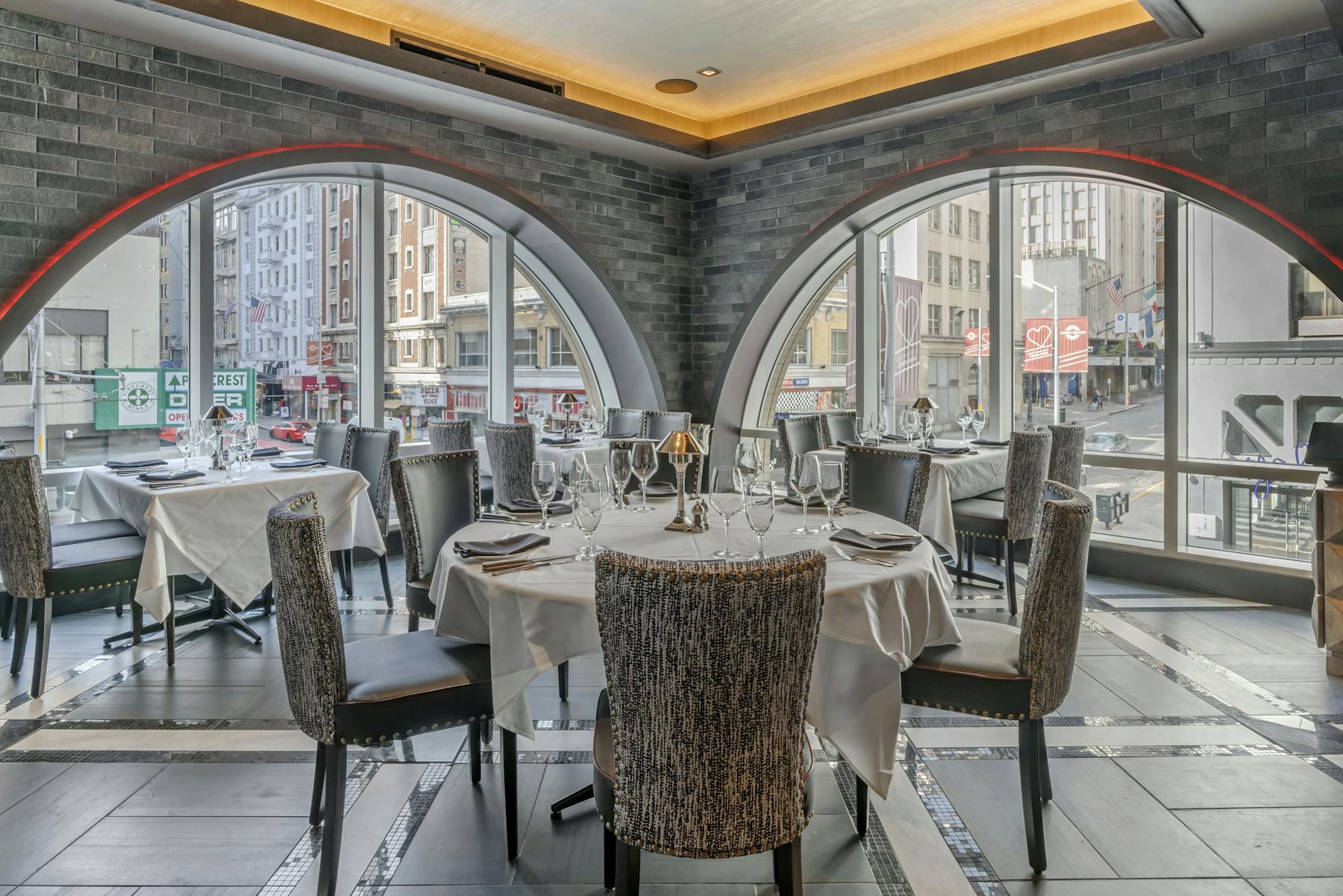 Slide 6 of 21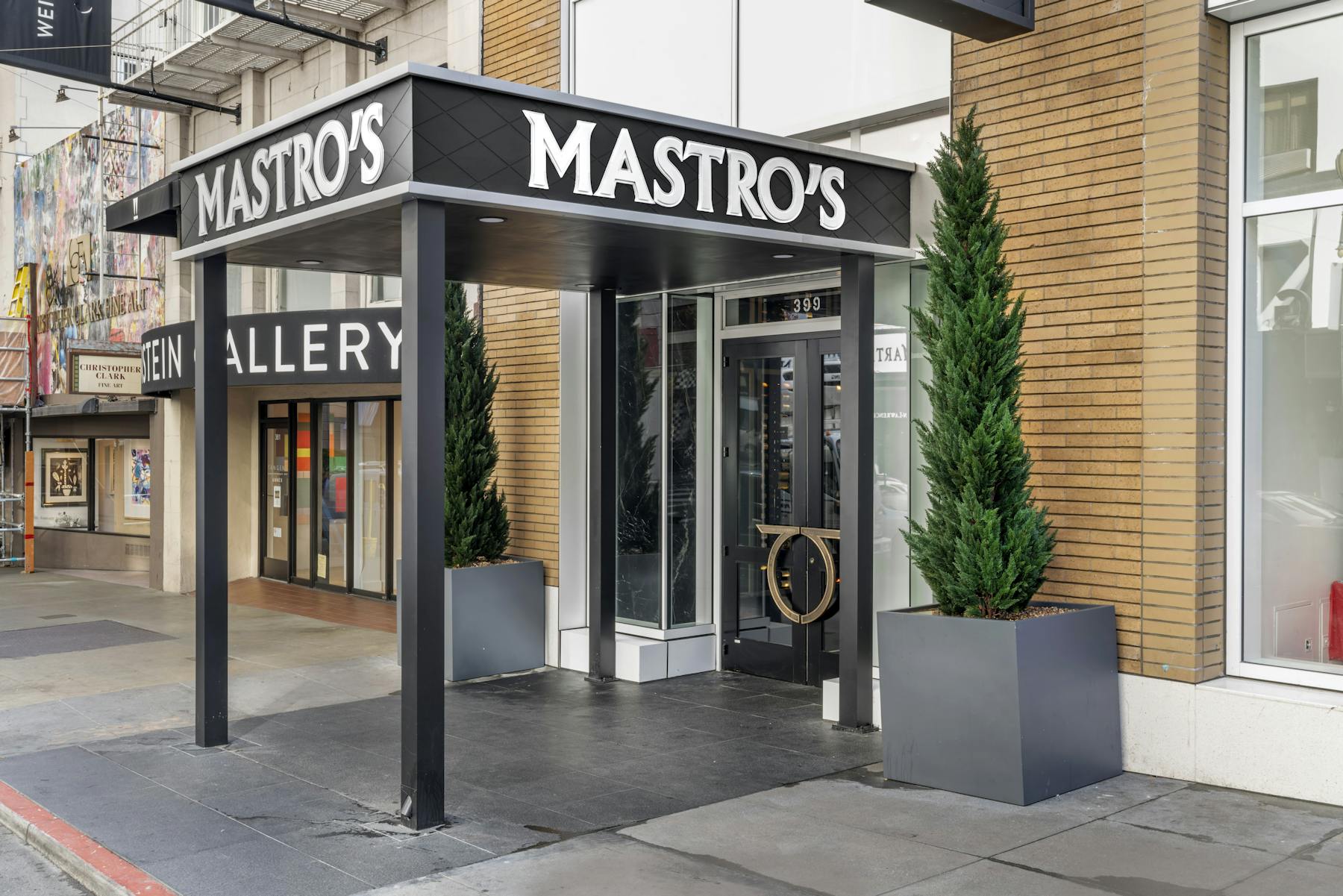 Slide 7 of 21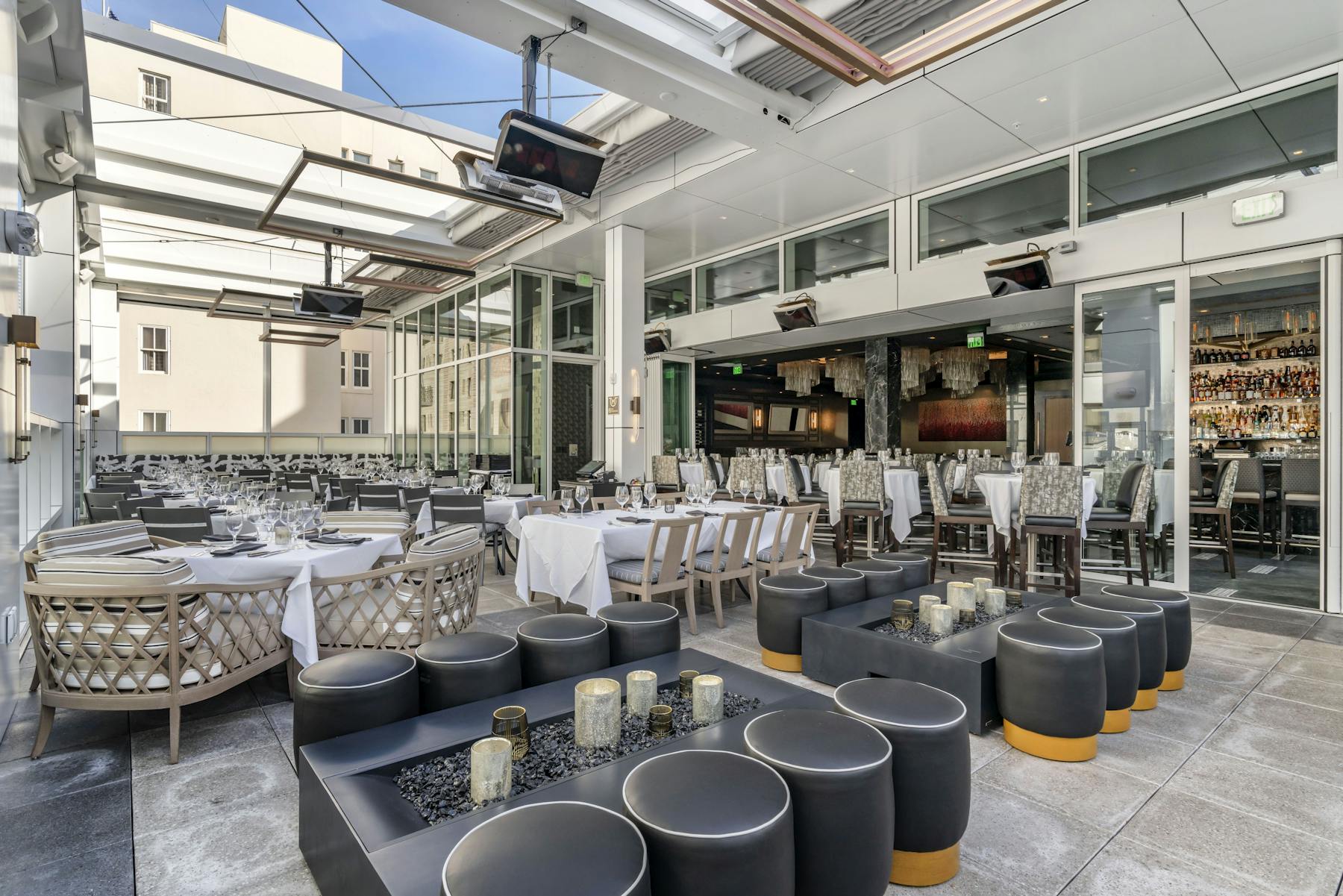 Slide 8 of 21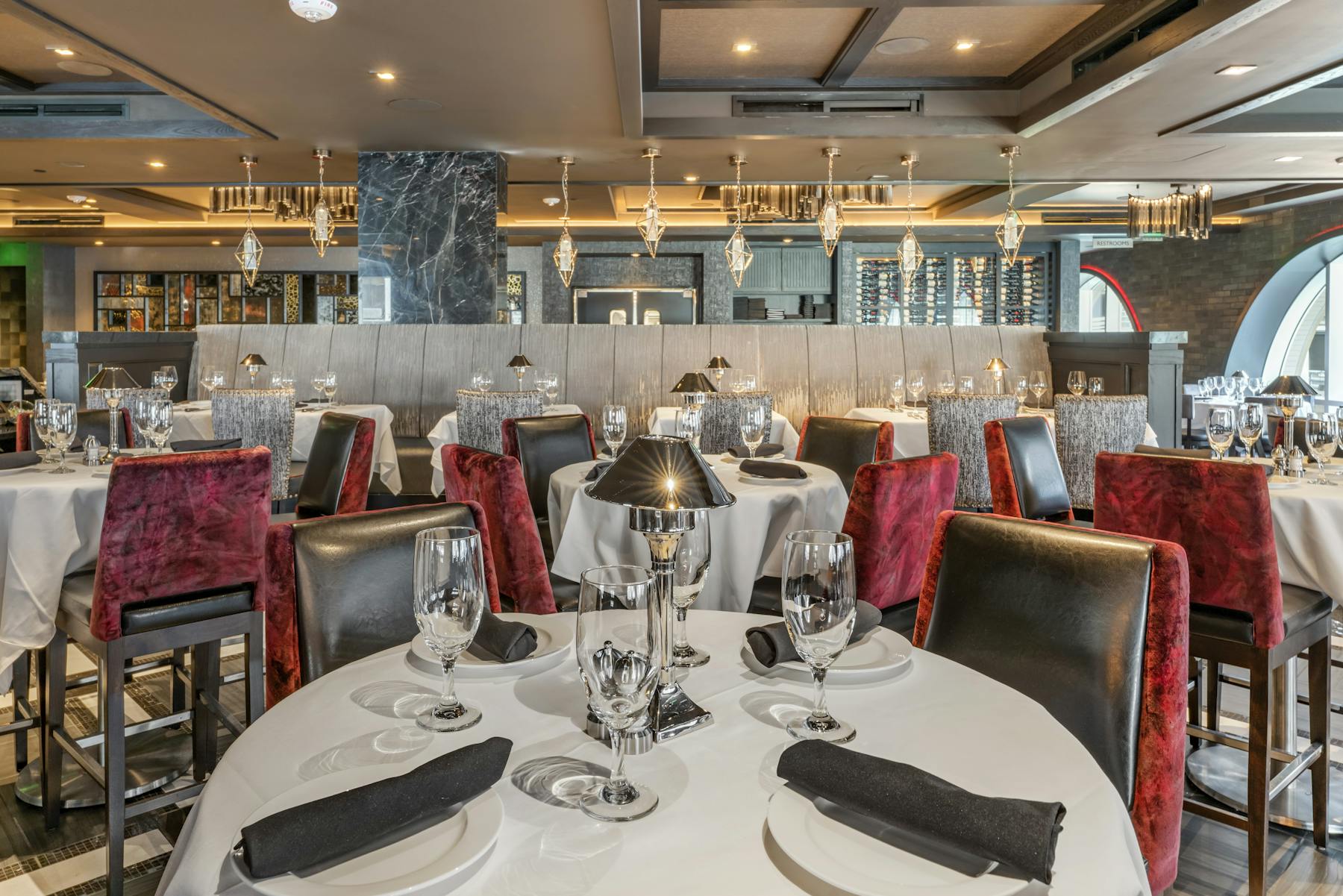 Slide 9 of 21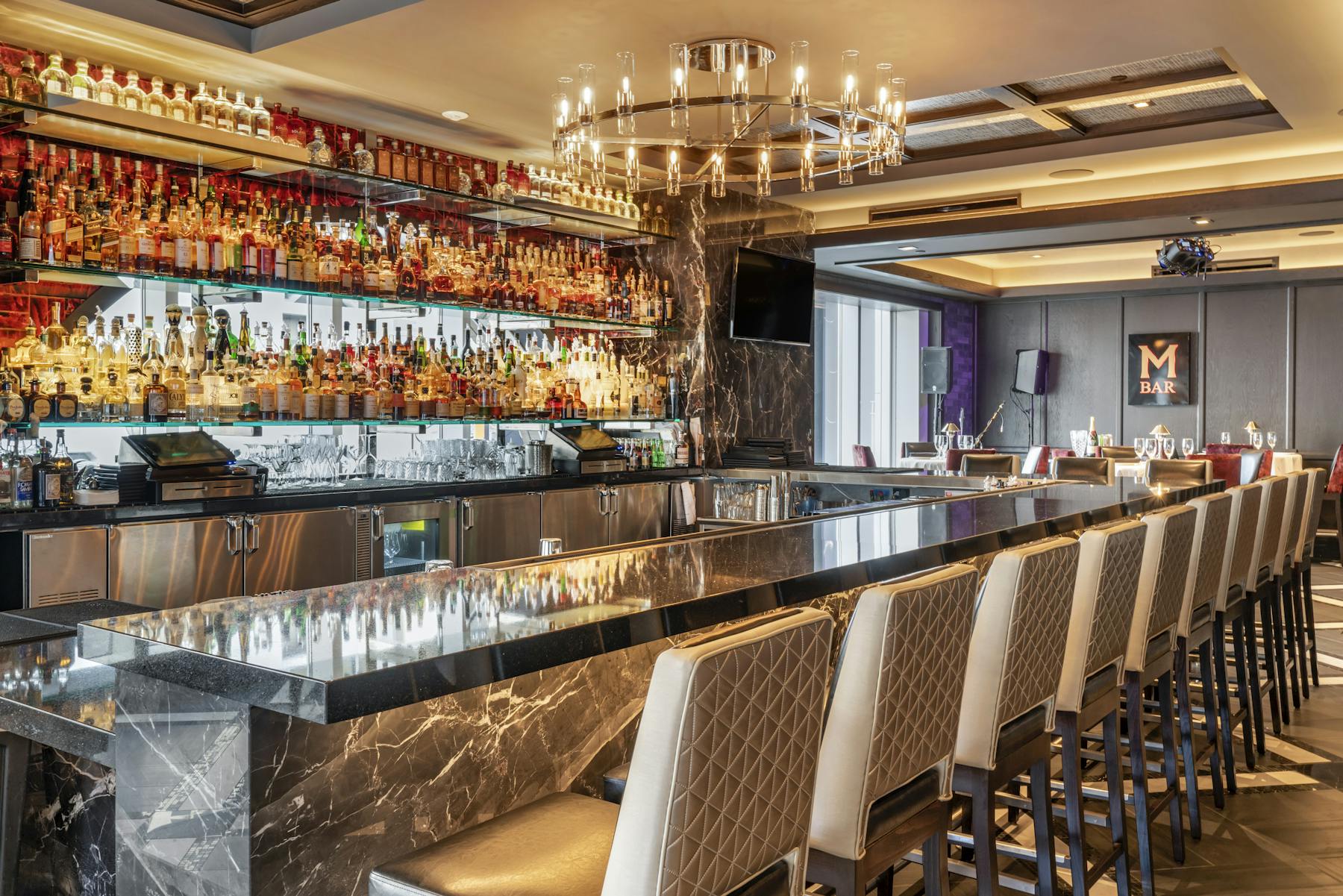 Slide 10 of 21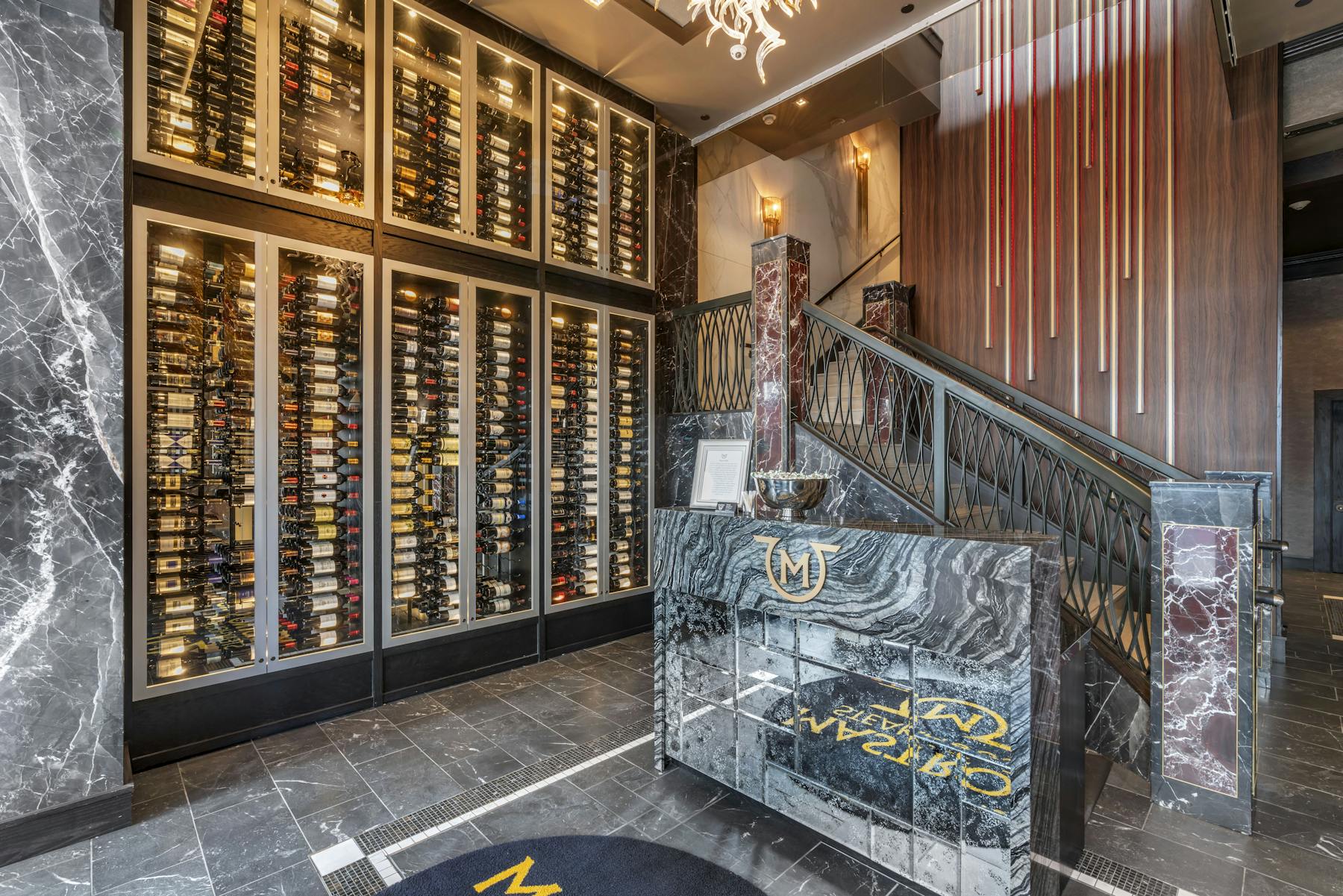 Slide 11 of 21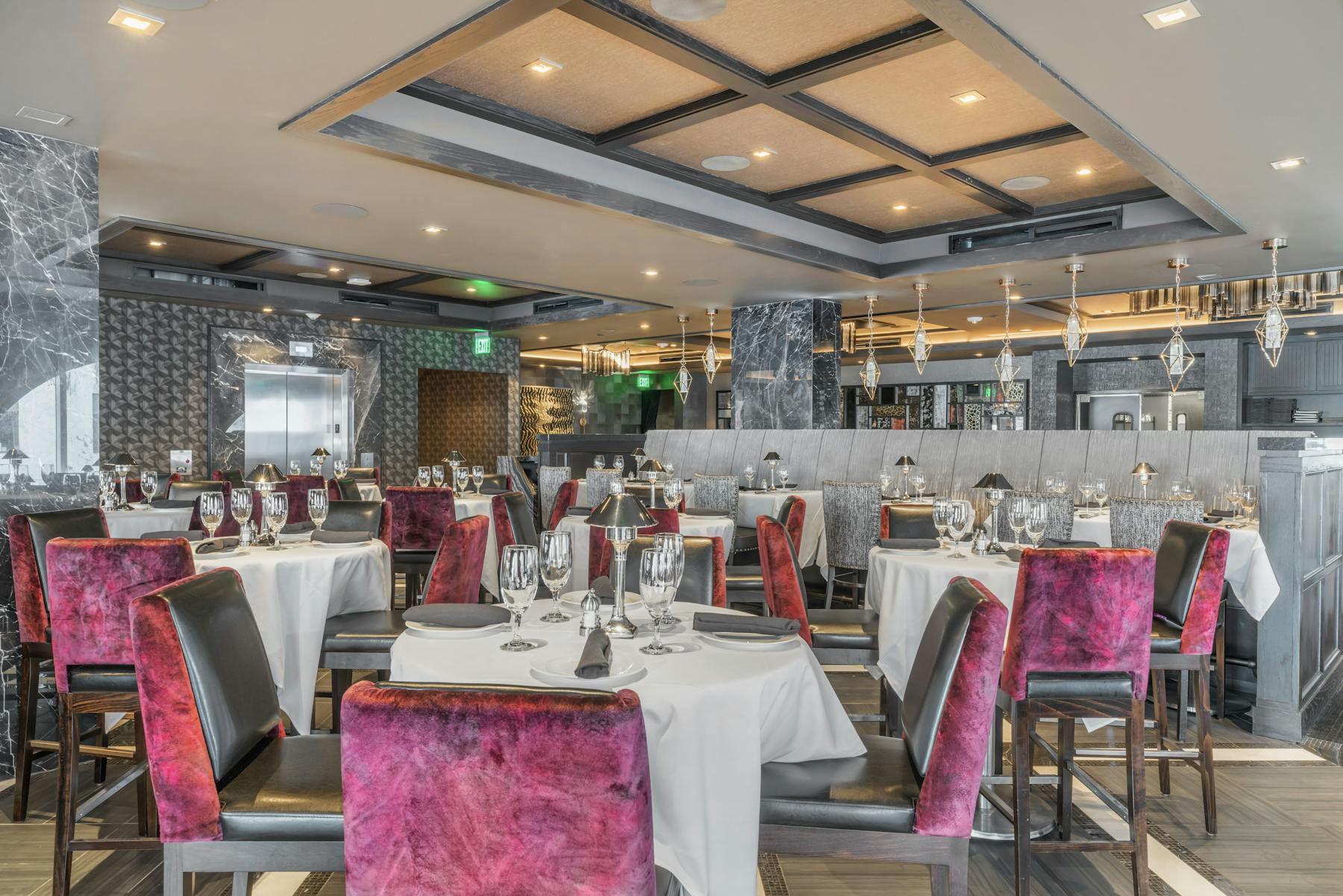 Slide 12 of 21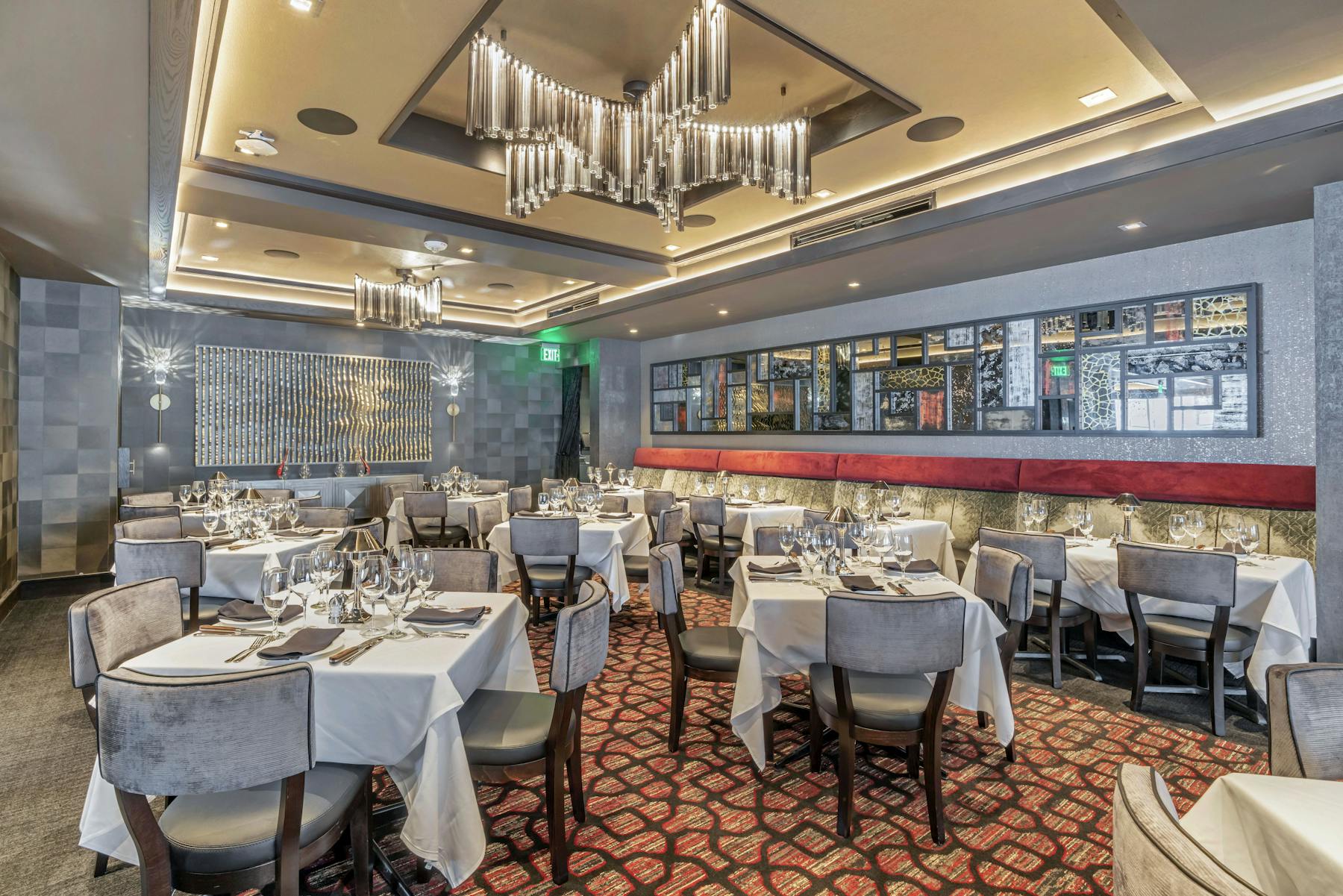 Slide 13 of 21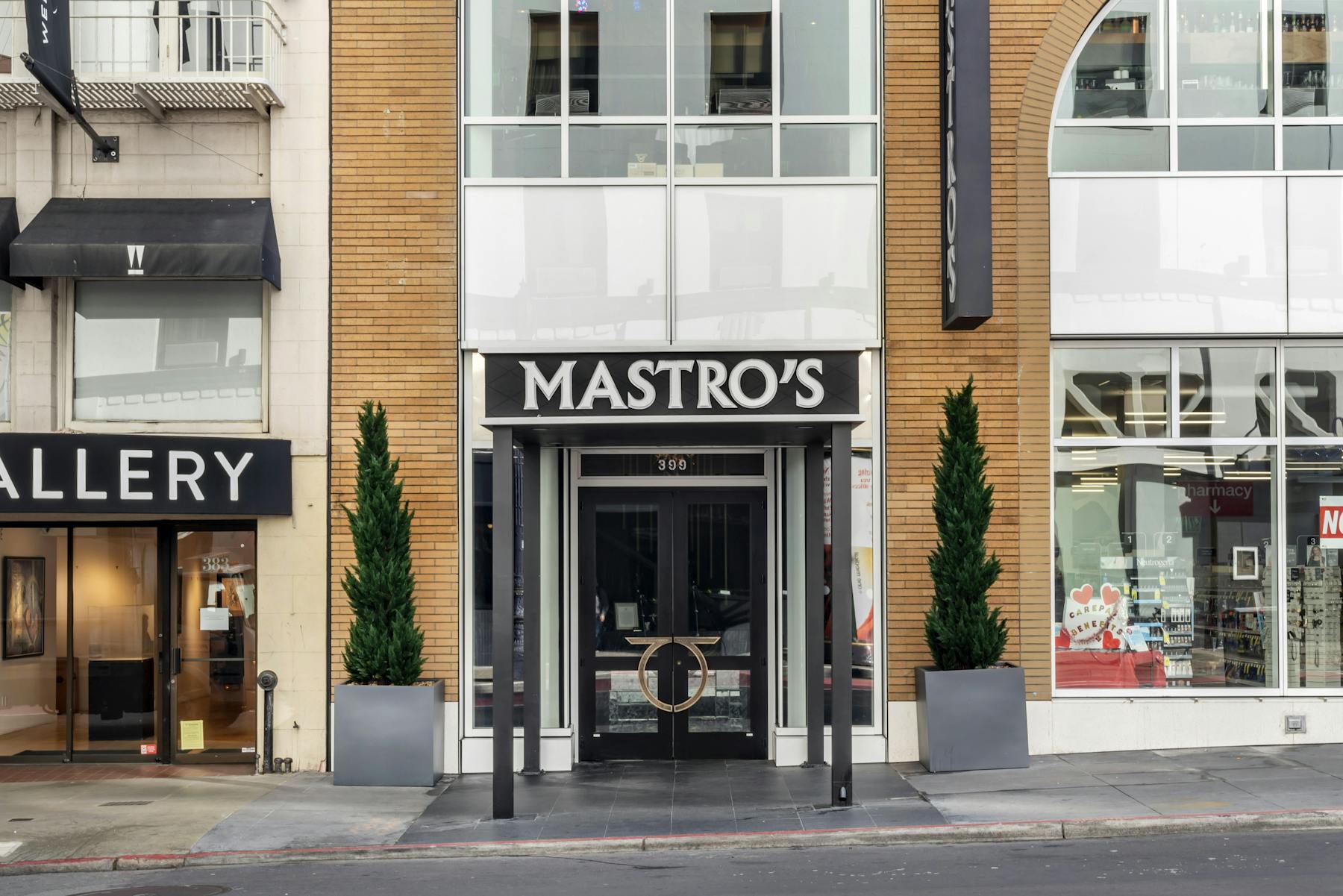 Slide 14 of 21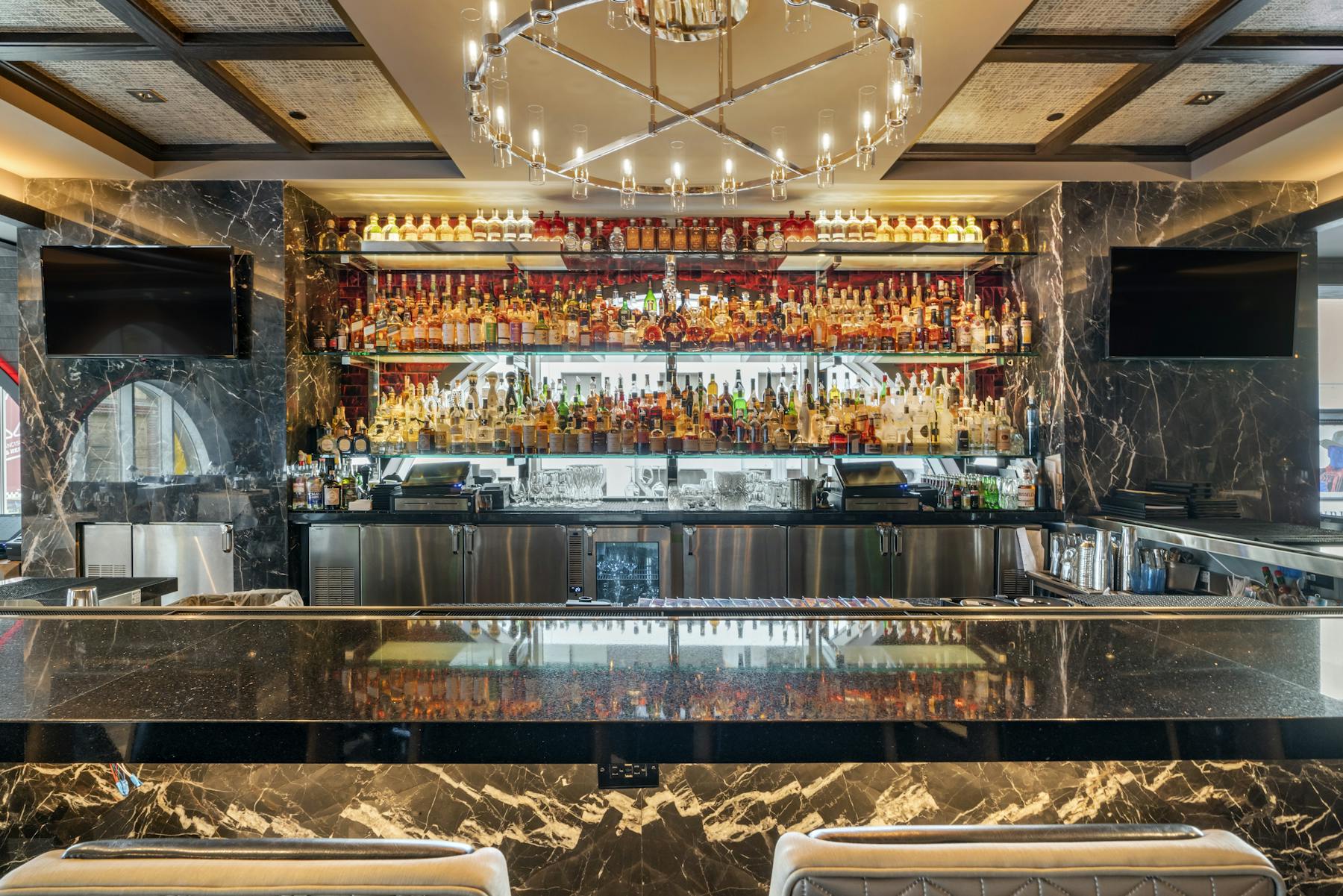 Slide 15 of 21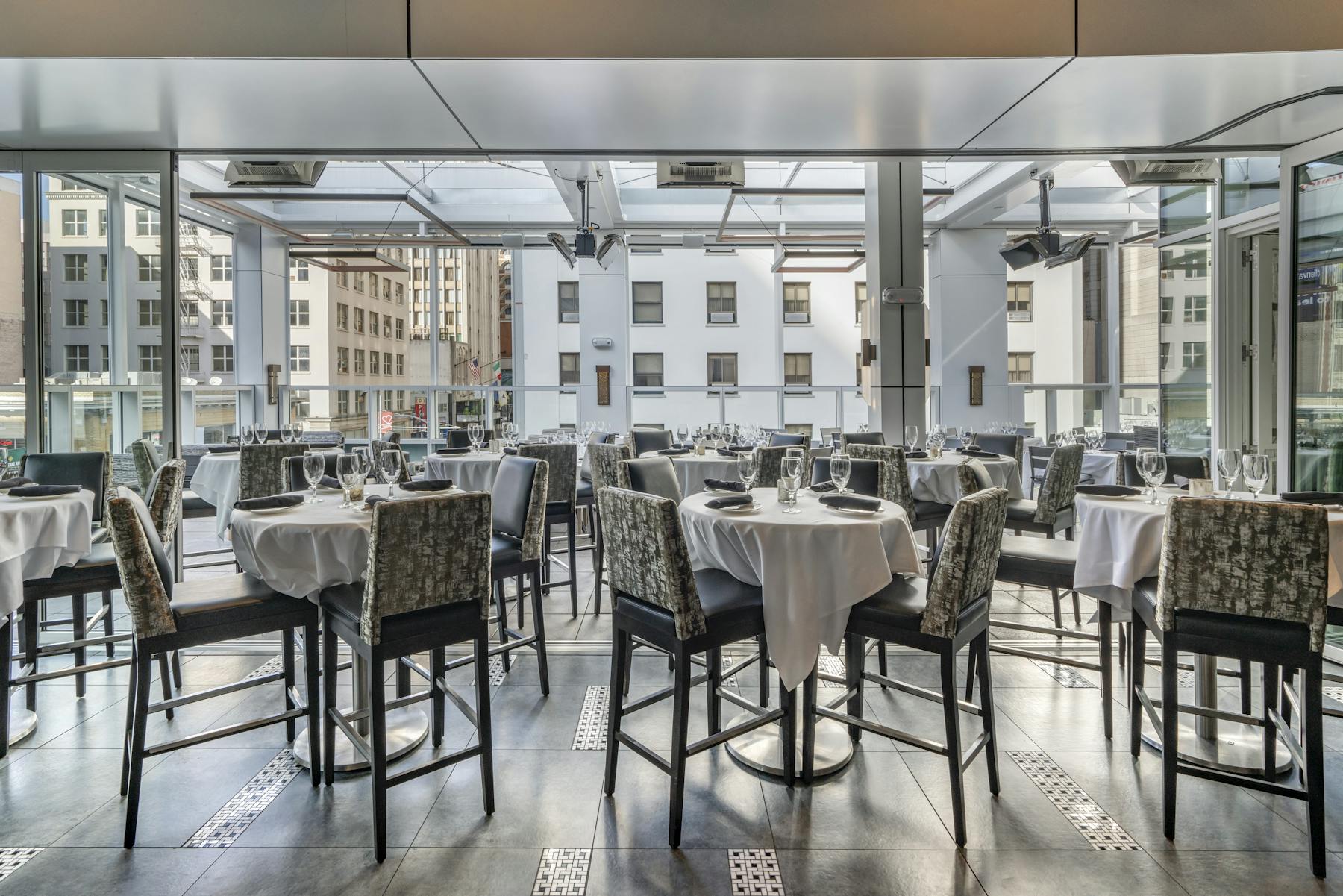 Slide 16 of 21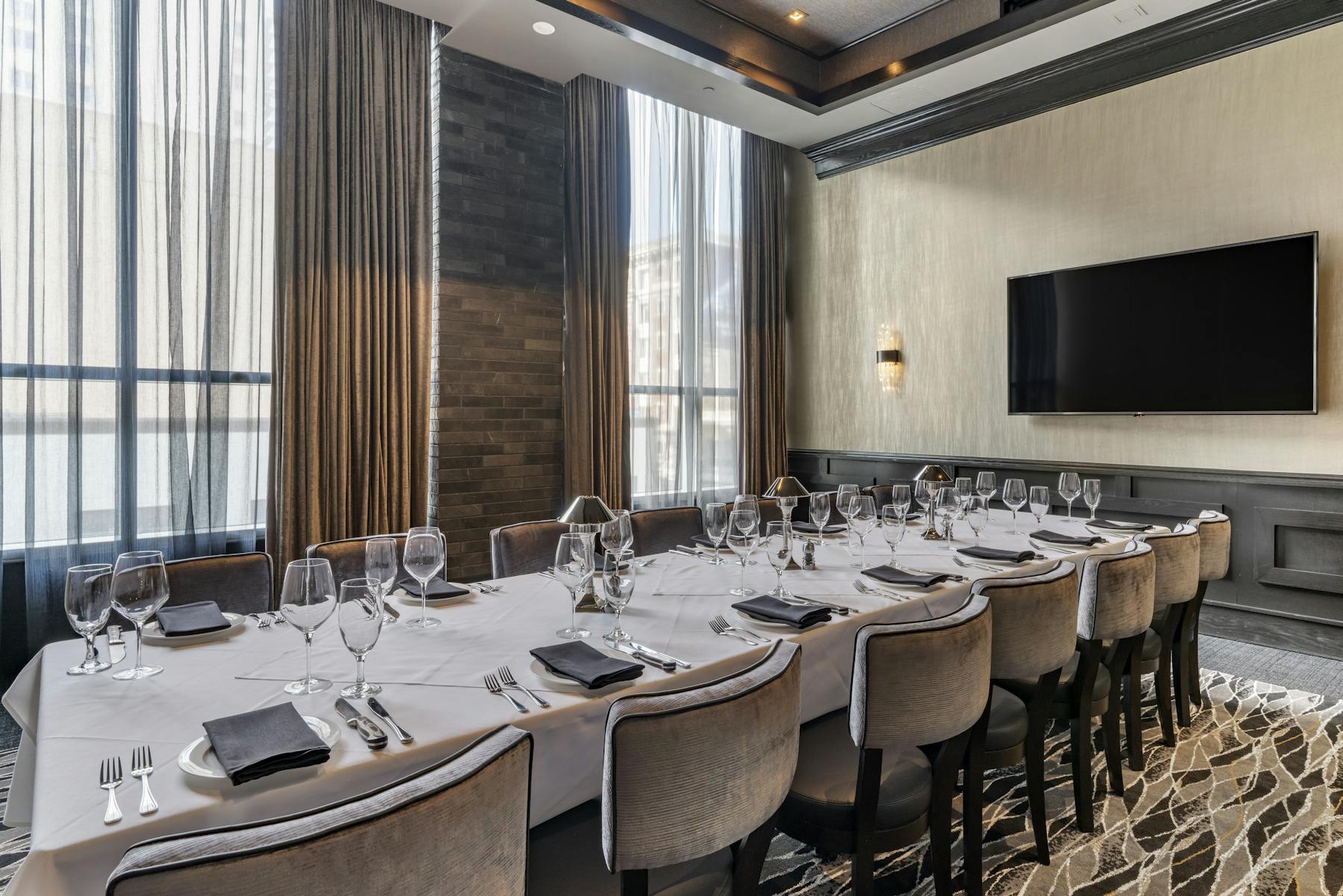 Slide 17 of 21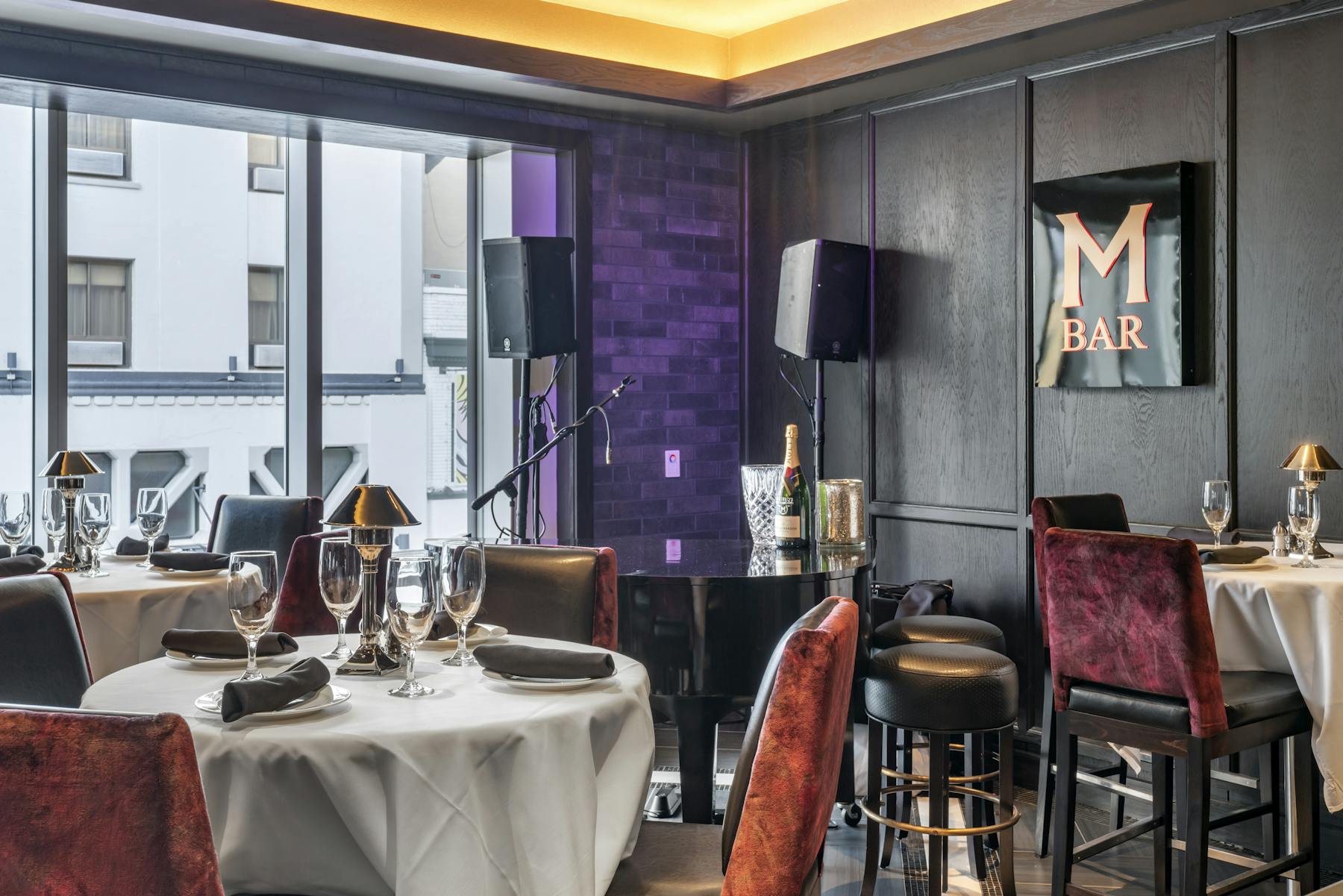 Slide 18 of 21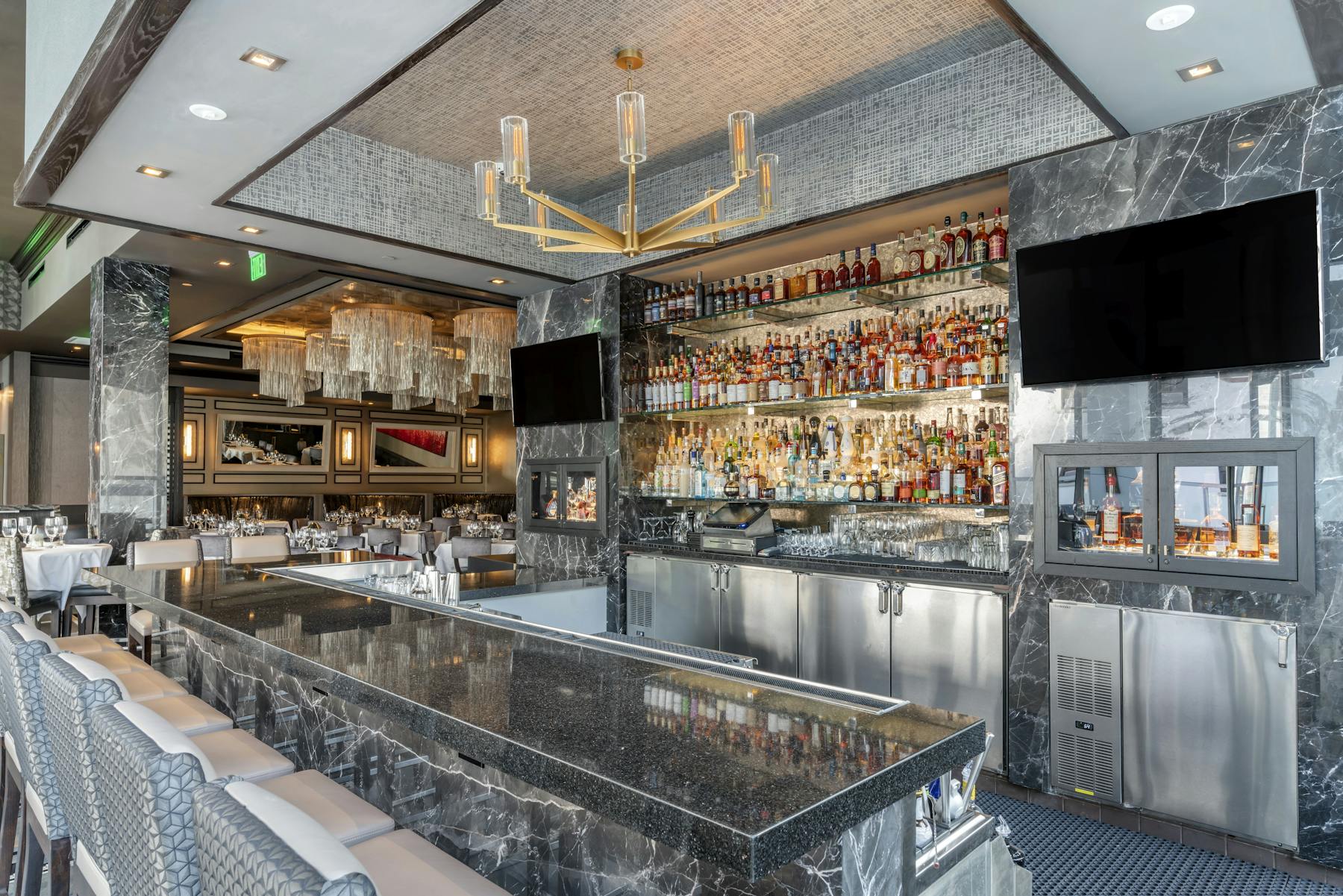 Slide 19 of 21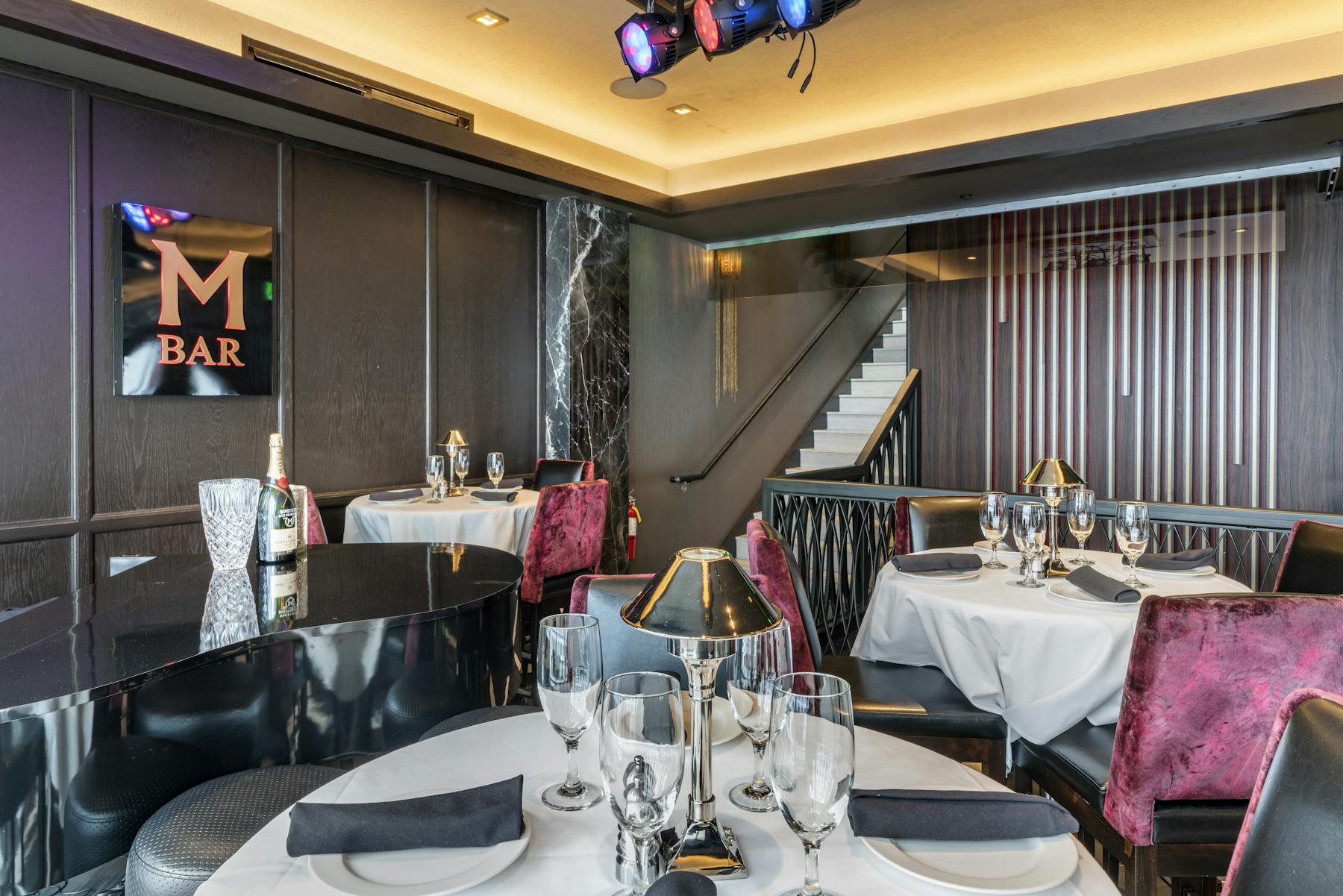 Slide 20 of 21
Slide 21 of 21
Hours & Location
399 Geary St,
San Francisco, CA 94102
415-363-9539
Sunday: 4:00 PM - 8:00 PM
Monday: 4:00 PM - 8:00 PM
Tuesday: 4:00 PM - 8:00 PM
Wednesday: 4:00 PM - 8:00 PM
Thursday: 4:00 PM - 8:00 PM
Friday: 4:00 PM - 8:00 PM
Saturday: 4:00 PM - 8:00 PM
We are open for To-Go and Delivery only.
To-Go & Delivery
10% off all Takeout Orders & 50% off select Wines with Food Purchase
Scroll Down to see Easter Menu & More.
*Items may be served raw or undercooked. Mastro's is required to inform our guests that consuming any raw or undercooked meat, shellfish, poultry, fish, eggs or any other food cooked to order may increase your risk of foodborne illness.