Main content starts here, tab to start navigating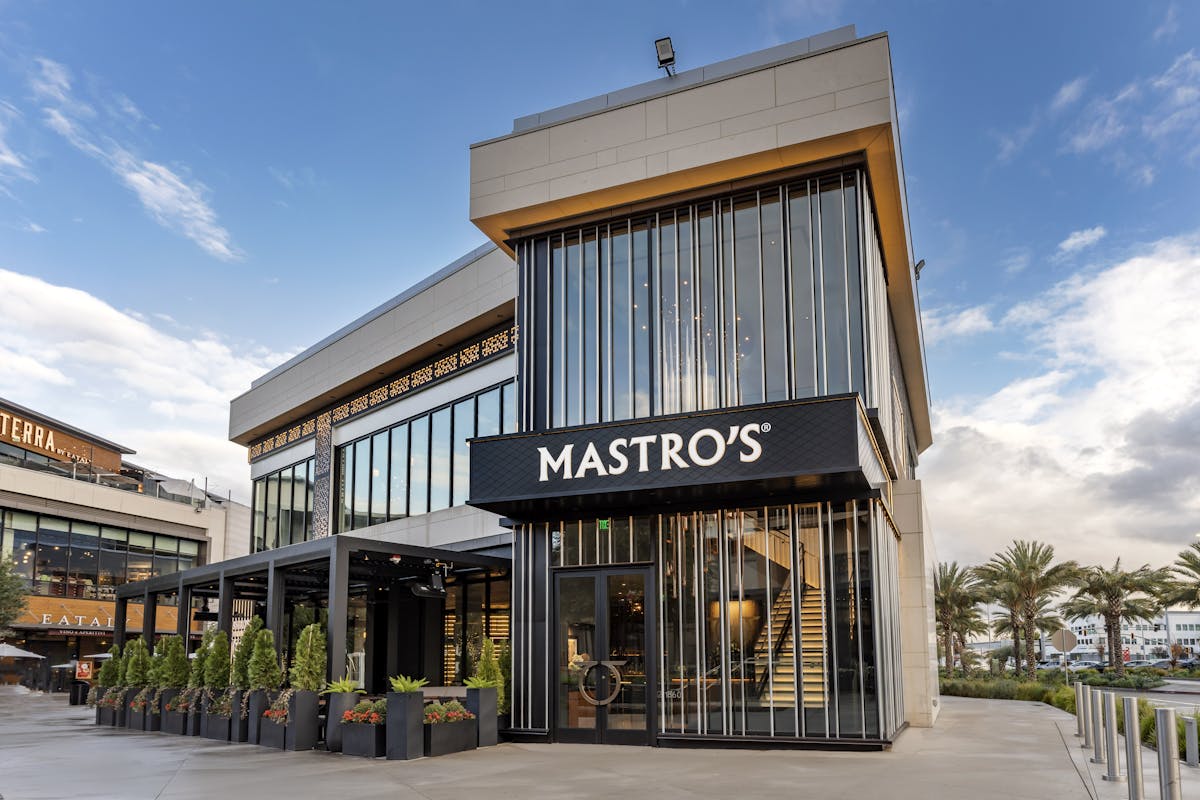 Slide 1 of 6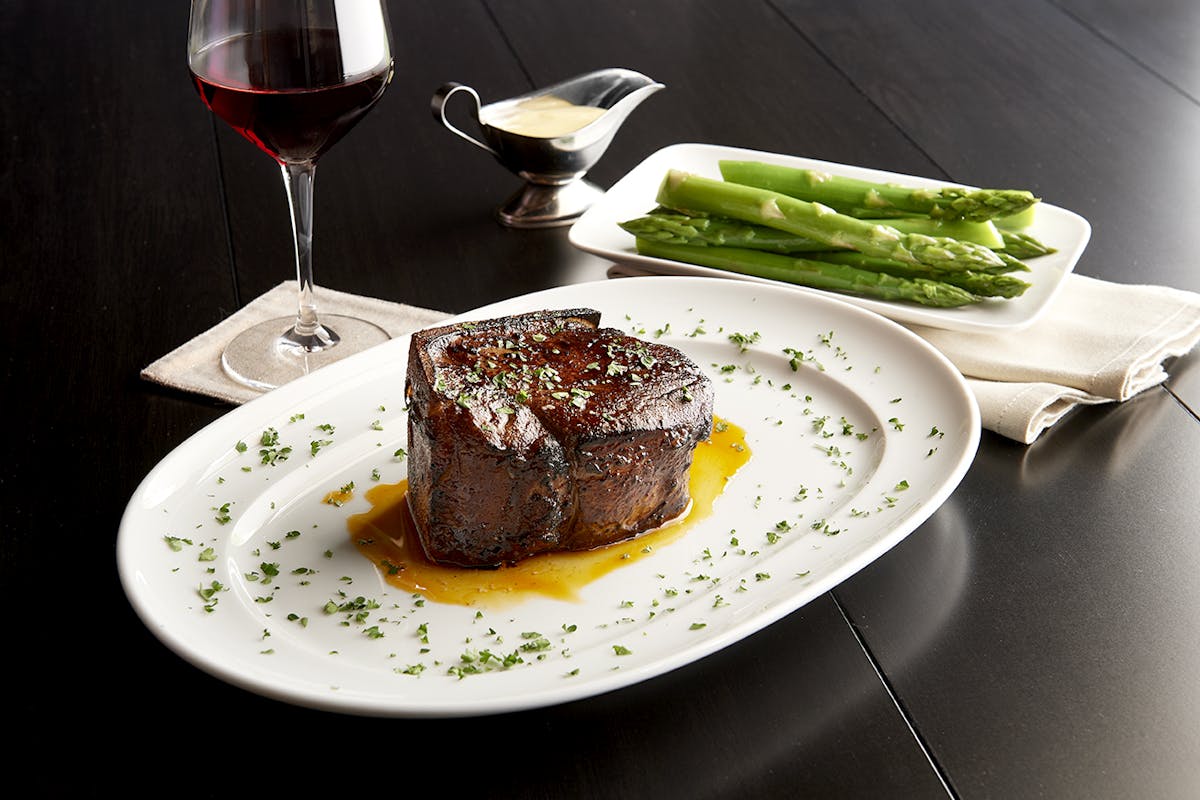 Slide 2 of 6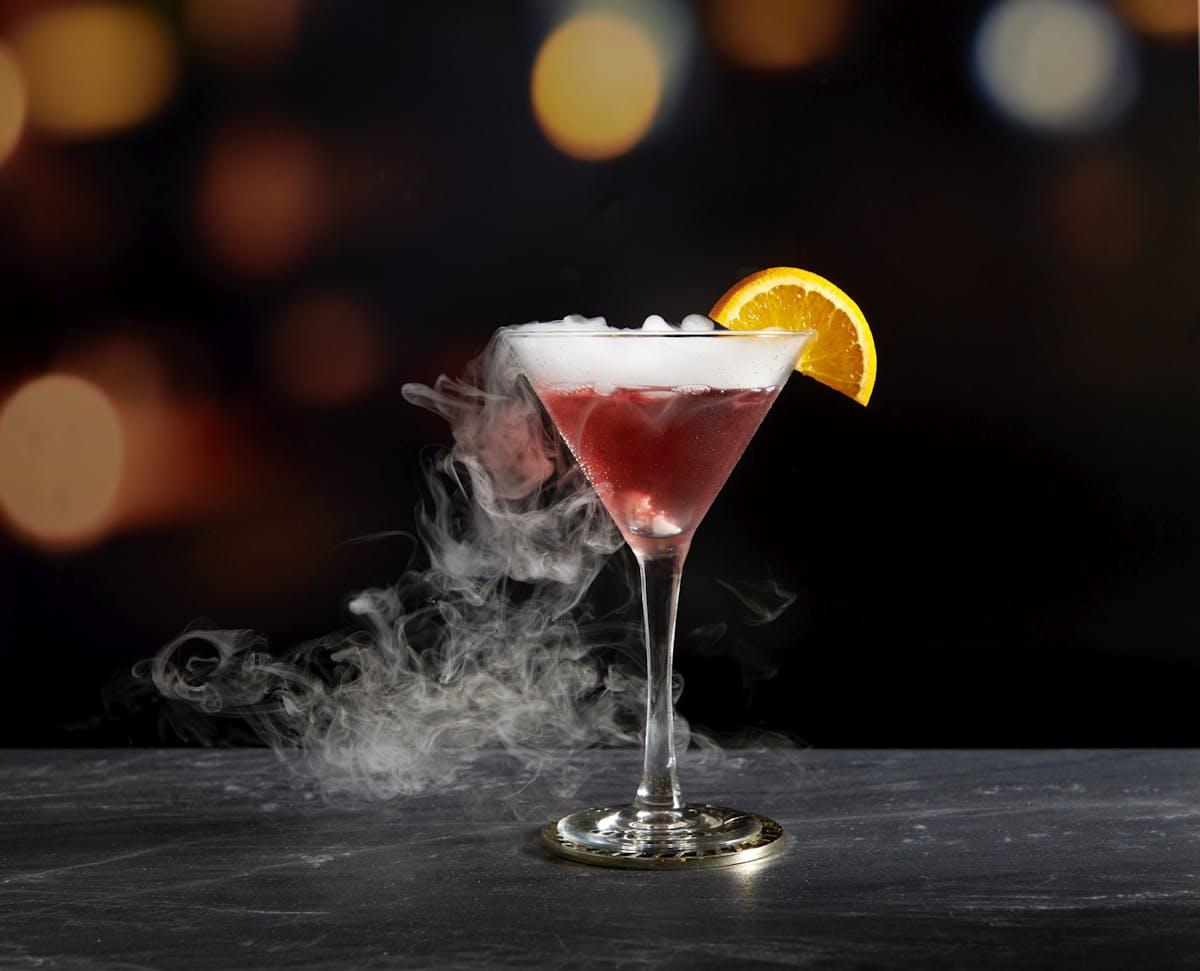 Slide 3 of 6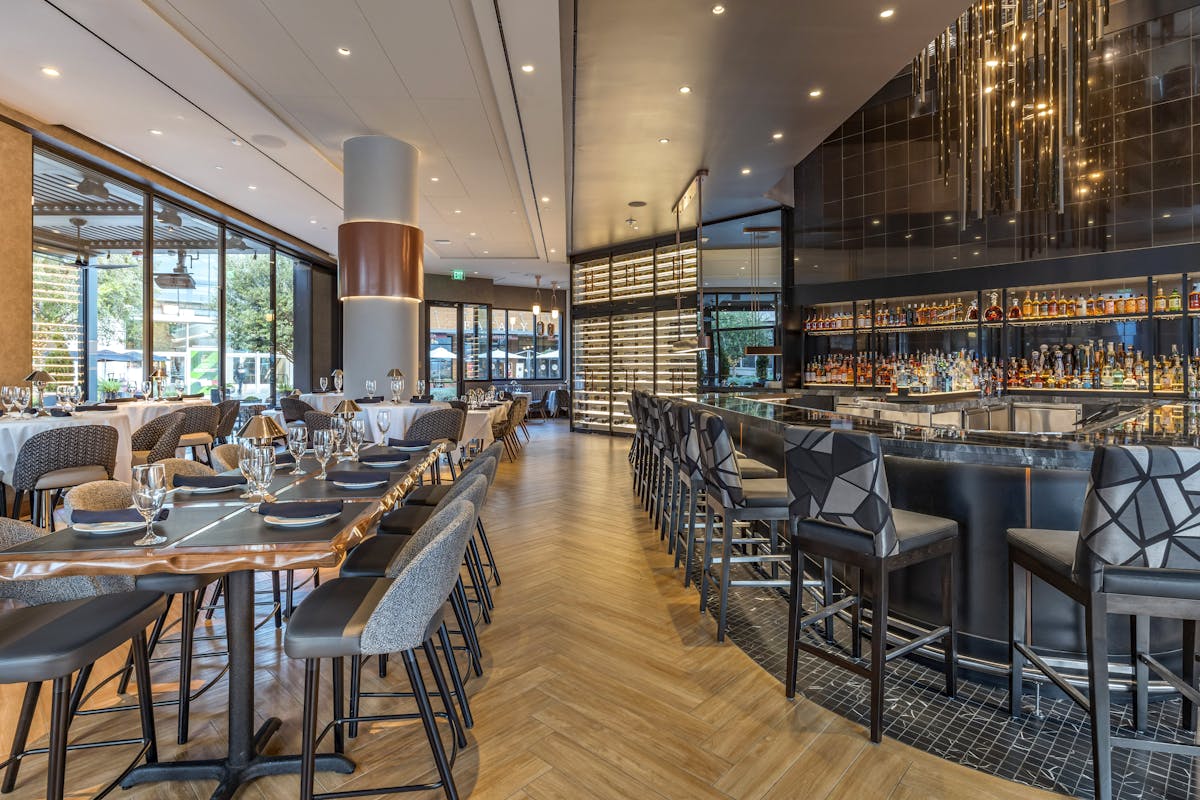 Slide 4 of 6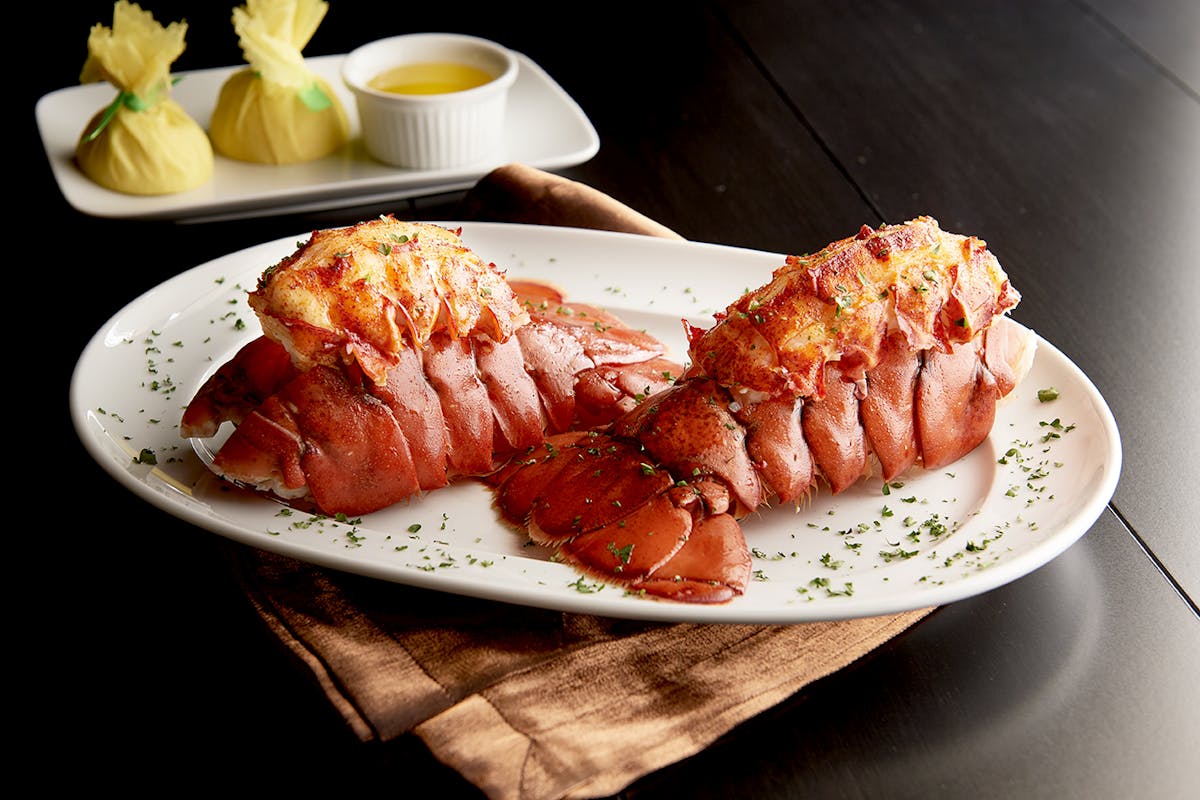 Slide 5 of 6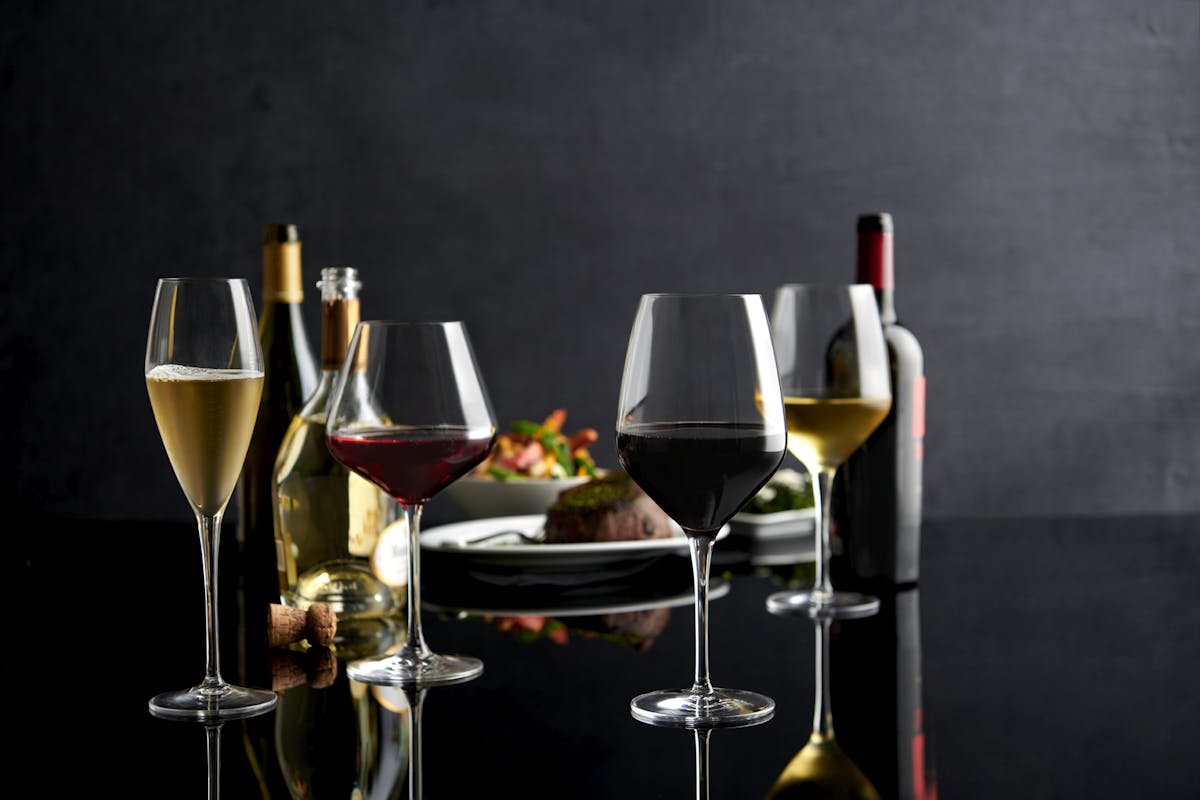 Slide 6 of 6
Hours & Location
2855 Stevens Creek Blvd., Suite 1860,
Santa Clara, CA 95050
(408) 538-4183
SUN - SAT: 12:00 PM - 10:00 PM

Holiday Hours
Sun, Dec 24, 2023: 3:00 PM - 10:00 PM
Mon, Dec 25, 2023: 2:00 PM - 9:00 PM
Sun, Dec 31, 2023: 5:00 PM - Midnight
Mon, Jan 1, 2024: 5:00 PM - 9:00 PM
Now Open!
We are excited to bring The Mastro's experience to Santa Clara, located in the luxury Westfield Mall. We pride ourselves on combining the highest quality steaks and seafood, with exceptional service in a cosmopolitan and entertaining atmosphere.
Live Entertainment available Friday - Saturday 6 PM - 10 PM & Sunday - Thursday 5:30 - 9:30 PM!
Dress Code
Proper Attire is Required.
Mastro's enforces a strict upscale dress code. We do not allow beachwear, gym attire including sweatpants, sweatshirts or hoodies. Athletic apparel, jerseys, hats, beanies, bandannas, ball caps, over-sized or baggy clothing, tank tops, and sleeveless shirts are prohibited. No excessively revealing clothing will be allowed. Clothing emitting offensive odors is not permitted to be worn anywhere on the property.
Admittance to Mastro's is at the discretion of management who reserves the right to refuse service to patrons who are inappropriately dressed regardless of the reservation status.
RESERVE YOUR TABLE TODAY!